App Spying And A Ban On Nude Photos: That's In The New iPhone Update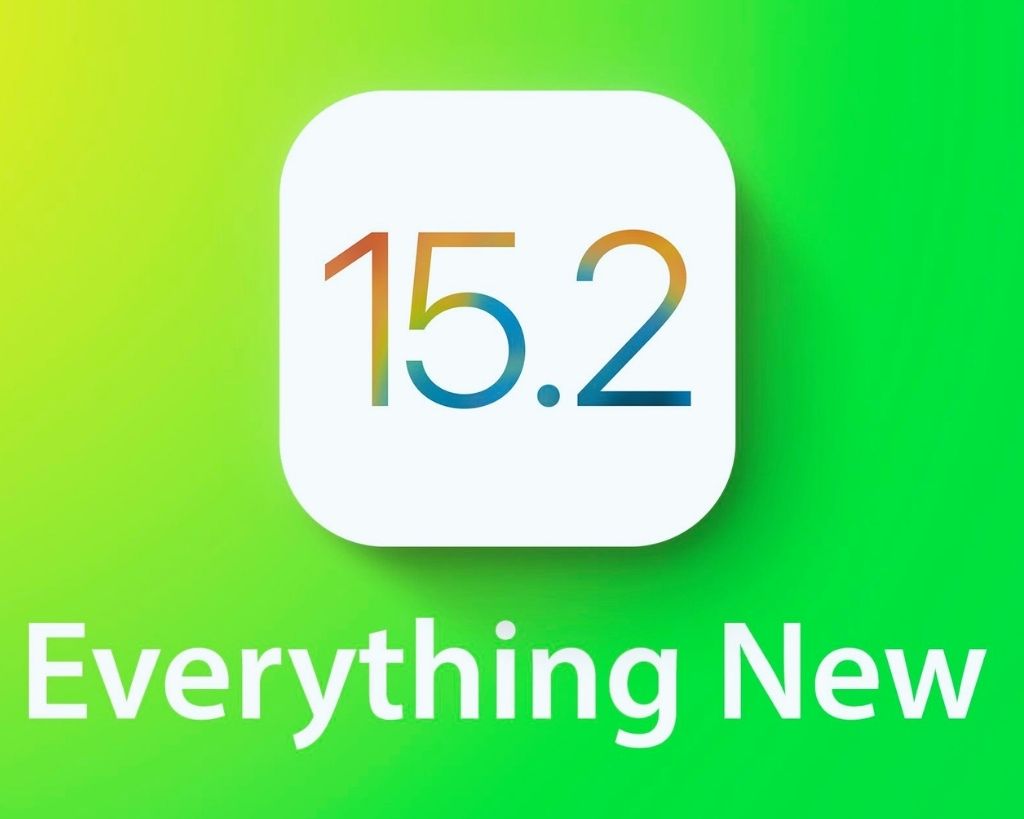 The new iPhone update to iOS 15.2 has been available since yesterday. In it, Apple is delivering some of the features announced for autumn. Apple Watch and iPad are also getting software updates.
Since yesterday evening, a new update has been available for iPhones, iPods, and the Apple Watch. iOS 15.2, iPadOS 15.2, and watchOS 8.3 fix bugs that bring small improvements and some changes in detail. In addition, Apple also provides larger functions that should appear earlier. The group is introducing its new music service, expanding child protection, and allowing an estate to be set up for its digital legacy.
However, the most important feature is the new data protection report: Apple's devices now reveal in detail which app asks for which data and when and how often it sends data to online services. For example, suppose an app wants to know the location too often or accesses sensors or the microphone in the background. 
In that case, users can use Apple's data to decide whether they prefer to withdraw this authorization from the app – or delete it entirely. Good: The group makes no exception with its apps and lists them in the same way as those from third-party manufacturers. This helps to classify the behavior of apps. The report can be found in the settings under "Data protection."
Also Read: The Best Paper-Like Screen Protectors For iPad Mini 6 2021
iOS 15.2: New Streaming Option And Estate Management
Apple's streaming service Apple Music Voice is also new. The cheapest tier to Apple's music offer costs only 5 euros per month but then restricts the user to pure voice control for music. So instead of a user interface, there is only Siri. If you only want to use Apple Music on the voice speaker Homepod and then go on the Apple Watch, that should be completely sufficient. Other limitations, such as the lack of Dolby Atmos and Spatial Audio 3D music playback, are even less significant. New for all Apple Music users is the option to play the songs you recently listened to as a separate playlist.
Another important feature is the digital estate. If the data stored in Apple's cloud was lost along with the deceased's password in the event of death, users can now specify people who should have access to it after their death. However, Apple requires proof of death before access is granted to prevent abuse.
Only in the USA is one of the most controversial Apple announcements now being put into practice: With iOS 15.2, parents have the option of prohibiting their children from sending and receiving nude photos. 
The iPhone automatically checks the content of sent and received media to do this. If a nude picture is recognized, it appears hidden when received and can only be opened after a specific warning. A corresponding warning also appears when sending. Originally planned automatic reports to the parents have been removed, but the child can inform the legal guardian about unwanted nude pictures. Together with a planned automatic scan for child pornography, the feature caused a stir. 
Detail Improvements
All sorts of additional improvements for iPhone and iPad can be found in the patch notes. The camera app of the iPhone 13 Pro and Pro Max now has a dedicated button to take macro shots. You had to rely on the automatic detection of extreme close-ups until now. Finding iPhones via "Where is" now works for five hours after switching on the power-saving mode.
As announced, users of the iCloud mail service can now hide their email addresses from services and generate an alias. There were bug fixes for the video playback function of the iPhone 13, non-working Siri responses, and Apple's Carplay. The full list can be found in the updated information.
WatchOS 8.3: It's Inside
With the Apple Watch, it depends on the model and how long the new update's feature list is. All watch models support Apple Voice Music and the data protection report. For Apple Watch Series 4 and 5, the support of Assistive Touch is added. The function allows the watch to be controlled with movements and gestures of the hand on whose wrist it is worn. This enables one-handed use. More recent models received the function a few weeks ago.