Error Culture In a Company – Only For Advanced Users?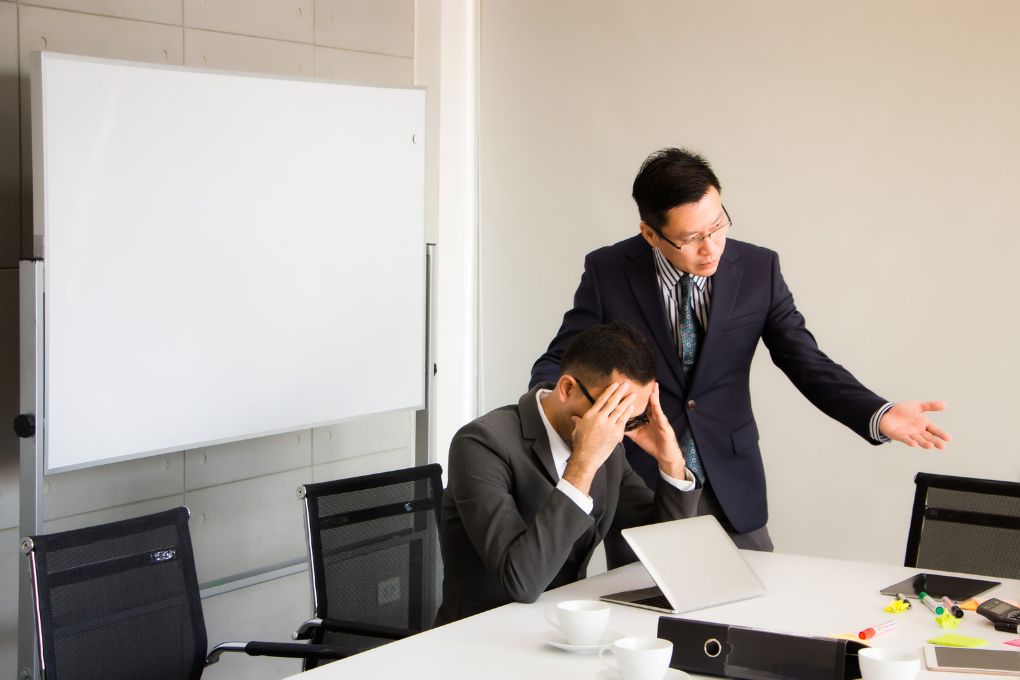 You learn from mistakes
Everyone has probably heard or said this statement before. It doesn't matter whether it's your own children, friends or acquaintances, it's always nice to say: Mistakes are there to be made, but what about in companies? In most companies there is no error culture, let alone a good feeling to admit a mistake.
What does quality management mean by errors?
In quality management , an error is understood as the non-fulfillment of a specified requirement, which in itself sounds more negative than positive. However, the analysis of errors and where they come from is part of the daily business in every company and should also be lived as such. Of course, mistakes are usually never pleasant, but they are simply part of working life.
Unfortunately, most people are of the opinion that you have to be able to do everything and not ask questions or, even worse, make a mistake. Mistakes are embarrassing and are usually "swept under the table" or ignored, which is of no use to either the company or the colleagues. Of course, "senseless" mistakes or so-called repeat mistakes must be avoided. All mistakes that occur through carelessness and can be prevented through concentration are pointless. This problem can be solved very well by setting regulations in the form of guidelines or process descriptions that describe the exact procedure.
As long as people like to point fingers at others who make mistakes, it will be difficult to own up to it. It is important to communicate clearly that making mistakes and admitting them has clear benefits. It should be important to you to focus on communication and transparency and to make it clear that mistakes also help other colleagues. Mutual trust between supervisors and the team makes it possible to create a balanced error culture.
Quality management stands for living the values ​​set by the company and is intended to ensure that open communication is possible. You should be able to establish such a culture and live it for a long time.
Conclusion
You learn from mistakes and mistakes make everyone better. This guiding principle should also be lived in your company in order to be fit for tomorrow. Every innovative idea has potential errors and lost money, but without innovative ideas most companies would not be where they are today. Colleagues are encouraged to think along with you and this should also be practiced, i.e. the courage to make mistakes, the courage to take the initiative and the courage to think outside the box.
Also Read : IT Security – a Question Of Quality
About Author