Exploring The Role Of NAD IV Therapy In Mental Health Care
Mental health is an intricate interplay of biological, environmental, and psychosocial factors. As our understanding of the brain and its functions deepens, innovative therapies emerge to address complex mental health conditions. One of these recent breakthroughs is the use of NAD (Nicotinamide Adenine Dinucleotide) IV therapy in mental health care. This treatment, which has its roots in the realm of addiction recovery and anti-aging medicine, is now shedding light on potential avenues for enhancing brain health and mitigating mental health challenges. In this article, we'll delve into the mechanics of NAD, how it's administered via IV therapy, and its potential implications for mental health care.
What is NAD?
NAD is a coenzyme found in every living cell. Its primary roles are in the energy production processes of the cell, specifically within the mitochondria, the cell's powerhouse. Additionally, NAD plays a vital role in DNA repair, maintaining cell health, and facilitating various enzymatic reactions. Over time, the levels of NAD in our bodies decline, leading to various physiological consequences, including diminished cellular function and increased vulnerability to stress and damage.
How is NAD IV Therapy Administered?
NAD IV therapy is a method where a controlled dose of NAD is introduced directly into the bloodstream using an intravenous (IV) drip. This ensures almost 100% bioavailability, allowing cells to immediately utilize the molecule. Given the depletion of NAD in our system due to aging, stress, and other factors, this direct delivery method serves to replenish and boost cellular NAD levels swiftly. The duration and frequency of the treatment vary depending on the patient's needs and the specific condition being addressed.
NAD IV Therapy in Mental Health: Potential Benefits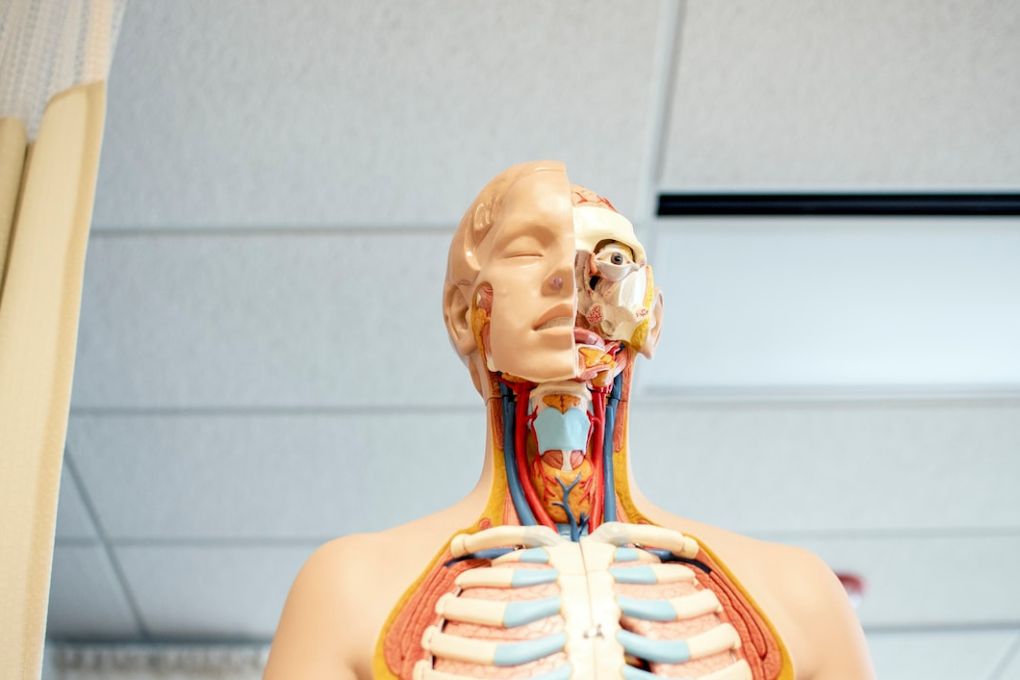 NAD IV therapy has several positive mental health implications.
Enhanced Energy Production and Cognitive Function
A well-functioning brain depends on efficient energy production. With adequate NAD levels, the brain's cells can produce energy more effectively, leading to improved cognitive functions. In some studies, NAD IV therapy has been observed to enhance clarity of thought, concentration, and memory, all vital elements in maintaining robust mental health.
Protection Against Neurodegenerative Diseases
The protective properties of NAD against cellular damage have garnered attention in the field of neurology. As a crucial player in DNA repair and protection against oxidative stress, there's increasing evidence that NAD might be instrumental in warding off neurodegenerative diseases like Alzheimer's and Parkinson's. Although research is in its nascent stages, the potential of NAD IV therapy in delaying the onset or progression of these conditions is a promising avenue.
Mood Regulation and Mental Resilience
Several studies have linked NAD with the regulation of mood and mental resilience. While the exact mechanisms remain under investigation, there's reason to believe that replenishing NAD levels can have a balancing effect on neurotransmitters and neural circuits. This can potentially alleviate symptoms associated with depression, anxiety, and other mood disorders.
Support in Addiction Recovery
One of the areas where NAD IV therapy has been used extensively is in addiction recovery. There's evidence to suggest that this treatment can help reduce cravings, alleviate withdrawal symptoms, and repair the neural damage caused by prolonged substance abuse. While addiction is a multifaceted issue, NAD IV therapy can be a beneficial supplement to a holistic treatment plan.
The Underlying Science of NAD's Influence on Mental Health
The brain, with its intricate web of neurons, requires a dynamic balance of chemicals, energy, and repair mechanisms to function optimally. NAD, central to many of these processes, plays an indispensable role in maintaining this balance. Let's unpack the science behind NAD's influence on mental health.
Neurotransmitter Synthesis and Balance
Neurotransmitters are chemical messengers that transmit signals between nerve cells. A disruption in their balance can lead to several mental health disorders, including depression and anxiety. NAD is crucial for the synthesis of several neurotransmitters, ensuring a balance that underpins mental well-being. When NAD levels are optimal, neurotransmitter pathways function more effectively, which might contribute to mood stabilization.
Anti-Inflammatory Properties
Inflammation has been identified as a significant factor in many health issues, including depression and cognitive decline. NAD has anti-inflammatory properties that help reduce neuroinflammation, potentially mitigating the symptoms and progression of certain mental health conditions. Its role in reducing oxidative stress in neurons can also prevent cellular damage that leads to inflammation.
Sirtuins Activation and Longevity
Sirtuins are a family of proteins that regulate cellular health. They are often dubbed "longevity proteins" because of their association with increased lifespan in various organisms. NAD directly activates sirtuins, leading to potential neuroprotective effects. This activation can support brain health by enhancing DNA repair, reducing oxidative stress, and improving mitochondrial function—all vital for cognitive health and mental well-being.
The Interplay of NAD and Sleep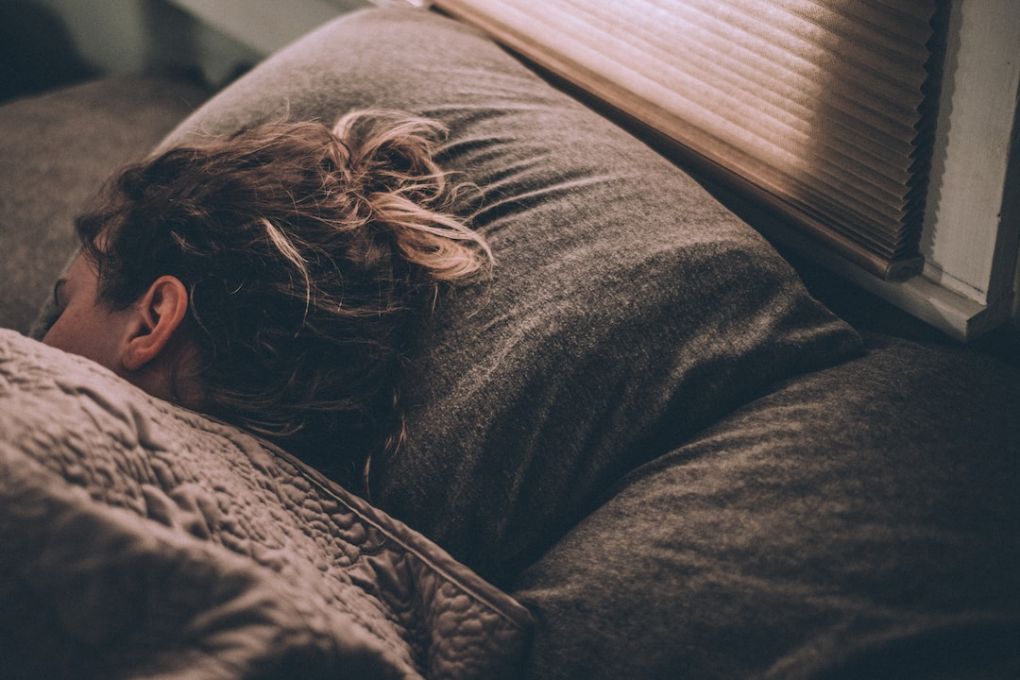 Sleep disturbances are often both a symptom and a contributing factor to mental health issues. The relationship between NAD and sleep, though intricate, has promising implications for mental health.
Circadian Rhythm Regulation
The body's internal clock, or circadian rhythm, influences sleep patterns, hormone release, and even mood. NAD levels fluctuate during a 24-hour period, suggesting a role in maintaining circadian rhythms. Ensuring optimal NAD levels might help stabilize these rhythms, potentially aiding in sleep regulation and, by extension, mental health.
Sleep Quality and Mental Clarity
Restorative sleep is crucial for cognitive function and emotional balance. NAD's role in energy production and cell repair becomes particularly crucial during sleep, a period of intense cellular repair and regeneration. Optimizing NAD levels can thus potentially enhance sleep quality, leading to better mental clarity and emotional stability.
Expanding the Therapeutic Window: Combining NAD IV with Other Therapies
While NAD IV therapy holds promise on its own, its synergy with other therapies can offer a multi-faceted approach to mental health care.
NAD IV and Psychotherapy
Combining NAD IV therapy with traditional psychotherapy might offer patients an enhanced healing environment. While NAD can improve cellular function and mood stabilization, psychotherapy can address the emotional and behavioral aspects of mental health. This combination might lead to quicker therapeutic outcomes and lasting benefits.
NAD IV and Mindfulness Practices
Mindfulness and meditation have been shown to reduce symptoms of depression, anxiety, and stress. When paired with the physiological benefits of NAD IV therapy, patients might experience improved focus during mindfulness practices, deeper relaxation, and an enhanced overall sense of well-being.
NAD IV and Lifestyle Interventions
Lifestyle choices, including diet, exercise, and stress management, play a significant role in mental health. NAD IV therapy, in conjunction with guidance on lifestyle interventions, can provide a comprehensive treatment strategy. For instance, a diet rich in NAD precursors, combined with the direct boost from NAD IV therapy, might amplify the treatment's benefits.
Considerations and Limitations
Like all medical treatments, NAD IV therapy is not without its considerations. The potential side effects, although rare, can range from discomfort at the IV insertion site to more severe allergic reactions. It's crucial for patients to discuss potential risks and benefits with a qualified healthcare provider.
Moreover, while the potential benefits of NAD IV therapy in mental health care are compelling, it's essential to approach it as one component of a comprehensive mental health strategy. Research is ongoing, and while early results are promising, a holistic understanding of its long-term effects and optimal use parameters is still being developed.
Conclusion: A Promising Avenue for Brain Health
NAD IV therapy's foray into mental health care is a testament to the evolving understanding of the brain and its intricate functions. By targeting the cellular foundation of mental health, NAD IV therapy offers a novel, science-backed approach to enhancing cognitive function, supporting recovery, and potentially guarding against neurodegenerative conditions. As the medical community continues to research and refine this treatment, it might become an invaluable tool in the arsenal against mental health challenges. With informed decisions and a holistic approach, patients and providers alike can harness the potential of NAD to promote optimal brain health.
Also Read : Doctors And AI Work Together To Improve Healthcare!
About Author