Teleworking: How To Improve Your Internet Connection And Internet Speed?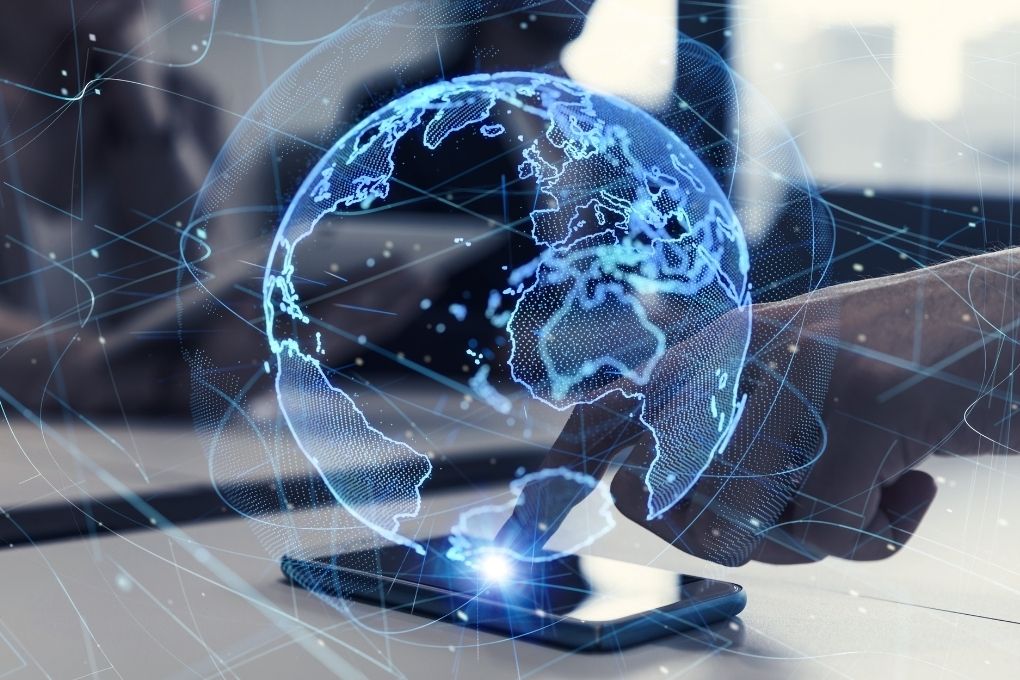 To telework under suitable conditions, the quality of your Internet connection is decisive. Frequent slowdowns or signal failure mean wasted time and reduced efficiency. To remedy this inconvenience, there are solutions to optimize the speed of your network.
Change your computer equipment for more efficient equipment
.
To improve the signal of your Internet connection, it is first of all advisable to check the condition of your equipment. The latest IT equipment supports the latest communication standards, which is also due to the age of your box.
In this case, ask your ISP (Internet Service Provider) to replace an obsolete model. You don't have to wait for computer troubleshooting or network failure to show up. Choose systems that have Gigabit Ethernet ports and, for wireless connections, WiFi AC compatibility.
Powerline sockets and WiFi repeaters to amplify your Internet connection signal
The wired signal remains more efficient than wireless communication despite the latest technological advances. To make the most of the speed of your Internet network, install Powerline sockets. Their installation is simple and reduces computer problems. Powerline sockets also allow you to make a wired connection with minimal wiring as close as possible to your equipment.
If you wish to take advantage of your WiFi, you have the option of integrating repeater boxes. Whatever the box's location, they amplify the signal avoiding interference due to an unsuitable configuration of the premises. Placed at regular intervals, they are suitable for large living spaces, as well as thick walls.
Adopt optical fiber for a smooth and responsive Internet connection
Subject to eligibility, optical fiber boosts your Internet speed. By way of comparison, an ADSL / VDSL type connection is between 0 and 30 Mb / s. For so-called very high-speed offers, it can amount to 100 Mb / s. Optical fiber offers a minimum speed of 100 Mb / s and can reach 1 Gb / s or more. The response time is therefore considerably reduced. In the field of teleworking, this is a significant asset.
For teleworking or other uses, improving your Internet speed can be done according to different solutions. Check the condition and age of your computer equipment (box, computer, etc.). The installation of WiFi repeaters and powerline sockets is also possible. Also, check your home's eligibility to benefit from the performance of the optical fiber.
Also Read : Cloud CMS – What Are The Advantages Of Content Management In The Cloud?
About Author