WebP: An Overview Of The Image Format For Faster Websites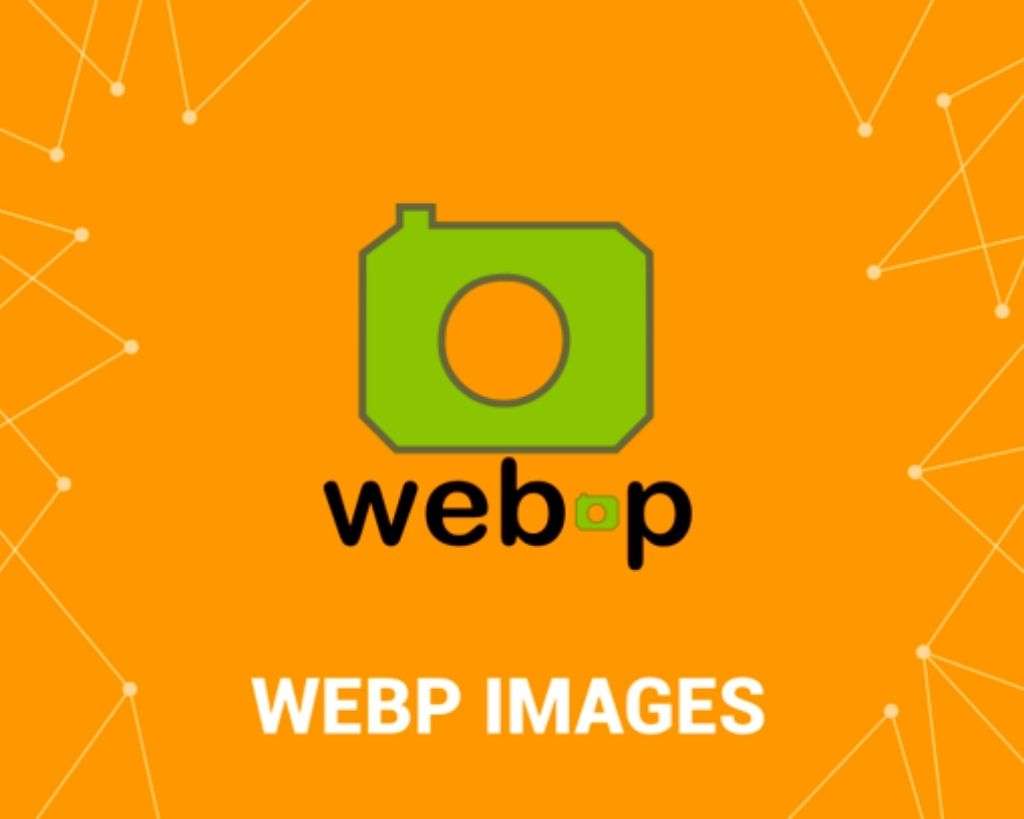 The pressure on established image formats such as JPG, TIFF, or PNG is growing. The so-called WebP file format from Google is not new but is becoming increasingly important, especially in SEO. Why? WebP compresses image files much more than its well-known competitors and therefore ensures faster loading times for websites. We explain to you what the format can do – and how you can use it technically.
What is WebP?
WebP is an image format introduced by Google in 2010 that enables very high image compression. The compression can optionally be carried out lossy or lossless. The WebP format uses a YUV420 or RGBA color model and supports animation and transparency (8-bit alpha channel).
This Is Behind The WebP Format
WebP is an alternative image format that Google introduced in 2010 and has continuously expanded since then. Its purpose: to reduce images on the web to the smallest possible file size. According to Google, an image in WebP format is around 30 percent smaller than JPG or PNG. That alone should make it more than interesting for web admins, but WebP can do a lot more:
Lossy Or Lossless

: Both are possible with WebP. While lossy compression takes place using keyframe coding a VP8, lossless compression – as you know it from PNG, for example – is achieved through several techniques.

Transparency

: WebP supports transparency regardless of the type of compression, based on an 8-bit alpha channel.

Metadata

: A WebP image can contain metadata in EXIF ​​or XMP format.

Color Spectrum

: WebP uses the YUV420 color model for lossy compression and the RGBA format for lossless compression. With both, around 16.8 million colors can be represented.

Animations

: To the delight of those who quickly reach their limits with GIF animations, WebP also supports this feature as lossy and lossless. Since WebP animations have much smaller file sizes, they play an essential role, especially on

mobile

devices.
The legitimate question arises with all of the features listed: Why is WebP only now on the rise? The main reason is undoubted that the format was only supported by a few browsers for a long time and was therefore out of the question for many web admins. After all, you want to present your users with a fully functional website. According to the current status, WebP is now supported by all newer browser versions.
Open WebP: This Is How You Get The WebP File
The technical peculiarities of the WebP format require a different approach when it comes to opening such files. Standard photo display does not work in this case on Windows and Mac. Instead, you have two options:
Open Via Drag & Drop

: Drag a WebP file into the open browser window to display it there.

Opening With Special Software

: Image viewers such as the free Windows tool IrfanView or the free iOS program WebP Viewer are ideally suited for opening or converting WebP files. After installing, click on the WebP file and select the appropriate program by clicking "Open with …".
Convert WebP Files – This Is How Converting WebP Works
Several approaches to converting WebP files to other image formats such as GIF, JPG, and PNG. An online converter or an existing image processing program is usually sufficient for individual cases. Otherwise, Google also offers its solution, but you have to install it first.
Convert WebP File Via An Online Converter
Popular web tools for converting WebP include ezgif.com or zamzar.com. To do this, select the conversion you want and upload the WebP file to start the process. But be careful: you can only convert animated WebP files into GIFs and other formats that support image sequences.
Convert WebP File Using An Image Editing Program
Most of the programs that allow you to open WebP files can also convert them. To do this, click on "File" when the picture is open, then "Save as," and select an appropriate target format from the drop-down menu for the file formats. Again, be careful with animated WebP files because some programs can only convert static WebP images.
Convert WebP File Using Coding Software
Google has developed its WebP library for Linux, Windows, and macOS for its image format, containing various programs to simplify working with WebP. This includes:
cwebp: WebP encoder tool for converting any image format into WebP

dwebp: WebP decoder tool for converting WebP to other formats

vwebp: WebP image viewer

webpmux: WebP multiplex tool with options for metadata, ICC profile, and more

gif2webp: Tool for converting GIF files to WebP files
You have to download the library beforehand. Make sure you select the latest version in the list at the bottom of the page to match your operating system and device architecture.
Another Tip: Screenshots and images from the Google Play Store are saved in WebP format. If you want to download this as a PNG and avoid the cumbersome way of converting, then open the desired image in a new tab and remove the "-new" tag from the URL. If you now click on "Save as," the idea is automatically available in PNG format.
Also Read: What Is Tumblr, And How Can Marketers Use It?
Conclusion: WebP Has The Potential To Become The New Standard Image Format
WebP could soon compete with the previous image standards JPG and PNG for the podium. Because there is one thing that nobody can hold a candle to Google image format: image compression. The most petite possible file sizes with high image quality play an increasingly important role in SEO and in general for websites, as they ensure fast loading times and a positive user experience.
WebP combines all properties that the previous standards only offer sporadically or not at all or in poor quality. The only disadvantage: The use is not as universal as you know it from JPG and Co. You can open WebP files either directly in the browser or with a suitable image viewing program. These are often also able to convert WebP images into other image formats and vice versa.
WebP is now supported by all common browsers – including Android and iOS. Use its potential, for example, for the image optimization of your website because this is precisely what Google created it for.
About Author