Why Use An Editorial Schedule For Your Social Networks?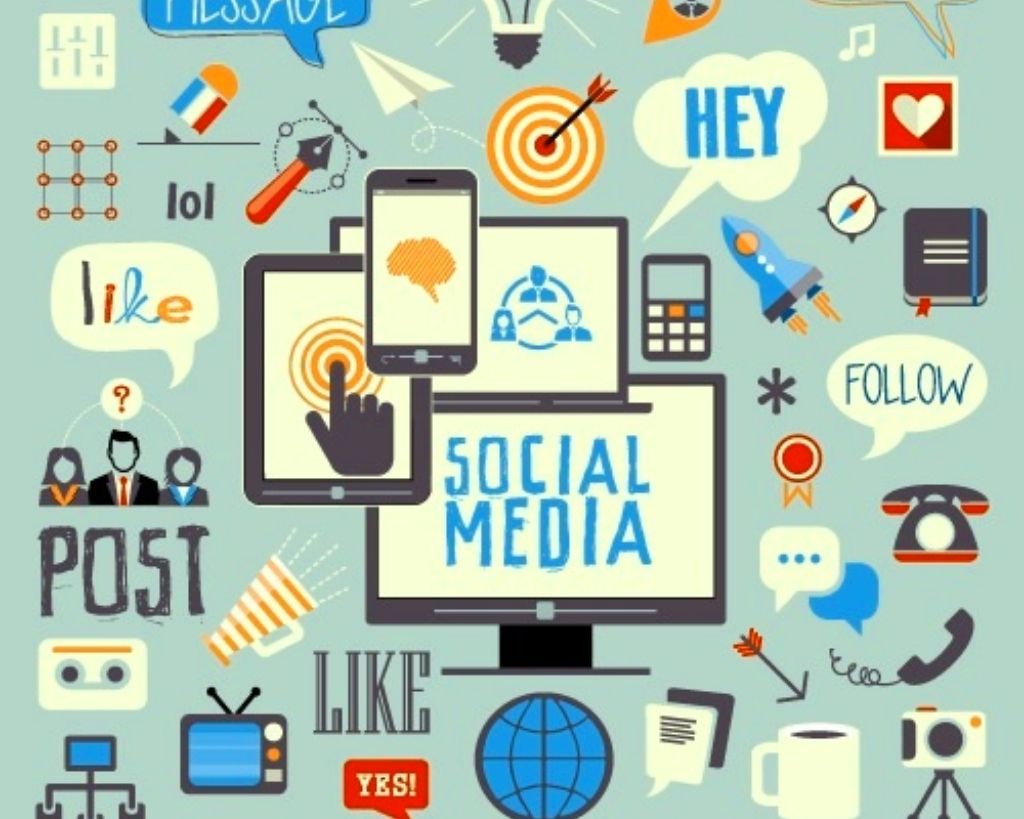 Building a loyal and active following on social media is a difficult task. But, difficult does not mean impossible! This is where editorial planning for social media comes in. It is certainly not a miracle trick, but it can certainly help you manage your networks better. An editorial schedule for your social networks can help you visualize all your publications planned for the weeks or months to come. Plus, it'll help you compose your posts ahead of time, so you always have something ready to share. Let's take a closer look at what an editorial schedule is and what its advantages are.
What Is An Editorial Schedule For Social Networks?
An editorial schedule is designed to make it easier to plan and implement your social media content strategy. This schedule is very useful to satisfy your colleagues, your customers and your target audience with consistent and high-quality content. For each post, you generally want to keep track of (at least) five key things:
What social networks do you publish on,

The date and time of posting of each publication,

All images, videos or audio clips used,

Comments, ratings and approval from team members when creating the message,

Post-post metrics (such as likes, comments, and shares) to track the success of each post.
Who Needs Editorial Planning For Social Networks?
The answer is short: all brands – from startups and SMEs to marketing agencies to large corporations. Editorial planning can help you achieve your goals, whether you're trying to expand your presence on new social platforms, boost subscriber numbers and audience engagement, or structure your creative process.
Freelancers And Agencies

: Collaborate effectively with your clients, preserving their brand identity and ensuring consistency in their storytelling.

Startups

: Track important audience metrics to analyze and improve the success of your posts.

Small And Medium Businesses

: Save time by scheduling posts early in the month.

Large Businesses

: Improve editorial workflow by connecting with your team at multiple stages of the publishing process.

For Everyone

: Keep your readers happy with consistent, high-quality content by optimizing your editorial workflow and tracking data on successful (and unsuccessful) posts.
Why Should You Use An Editorial Schedule For Your Social Networks?
It Saves You Time
One key thing your social media goals have in common with many other goals in your business is that they require effort and daily attention, not just when you're feeling inspired. Managing an editorial schedule for social media allows you to plan your posts, consolidate your work in one place, and avoid multitasking. This is the best way to make sure you find content to post. And even if you post every day, maybe several times a day even, that doesn't mean you have to watch your feeds constantly. Some tools allow you to schedule social media posts in advance and, just as important, manage all reactions from one place.
It Helps You Maintain A Constant Cadence
Cadence is crucial when it comes to social media. Once you've defined your audience's expectations, you need to do everything to meet them. If you tweet ten times a day in your first month on Twitter and don't do anything at all for the next few days, you'll lose your credibility. This is where editorial planning comes in: it will help you maintain an even level of publication, whether it's off-peak or peak. If you have more content than usual, you can post it on next week's editorial schedule. If you notice that the schedule for the coming week is light, you can gather new content in your spare time.
Also Read: What Is Tumblr, And How Can Marketers Use It?
You Can Decide What Content To Produce Well In Advance
Within most companies, the content, social media and public relations teams are closely linked. All the news related to the company is included in the editorial schedule within a few weeks. Advance. At the end of each week, the teams send in the different blog topics covered for the following week. This way, "last minute" changes aren't last minute.
It keeps in memory the posts already published.
A calendar is not only used to plan your future social media posts; it is also used to record posts already published. It's not easy to know which eBook you've tweeted before or which event you've already advertised on LinkedIn, especially if you have multiple people on your team. Your editorial schedule will serve as a recording system so that no information is duplicated.
How To Create An Editorial Schedule For Your Social Networks
There are seven main steps to follow to create effective editorial planning:
Audit your social networks and your existing content,

Choose the social networks on which you want to be active,

Create a content library,

Establish a workflow,

Start creating your messages,

Invite your team to review the schedule and use their feedback to improve your process,

Start publishing/planning.
How To Keep Your Editorial Schedule "Full"?
Keeping your schedule full of content might not seem easy. But there are ways to keep your posts consistent without exhausting your team by exclusively creating new posts.
Share Your Top-Performing Posts Again
Space similar posts across multiple days and post posts at different times. When a particular post is performing well, consider sharing it multiple times, depending on your schedule.
Add useful links to articles from other blogs and sites that your audience will appreciate. You can preselect them ahead of time or leave a note to find one that's trending on any given day, which can be hard to predict. This not only helps your audience discover valuable content but can also be a great boost to your SEO.
About Author