10 Optimization Tips For Industrial SMEs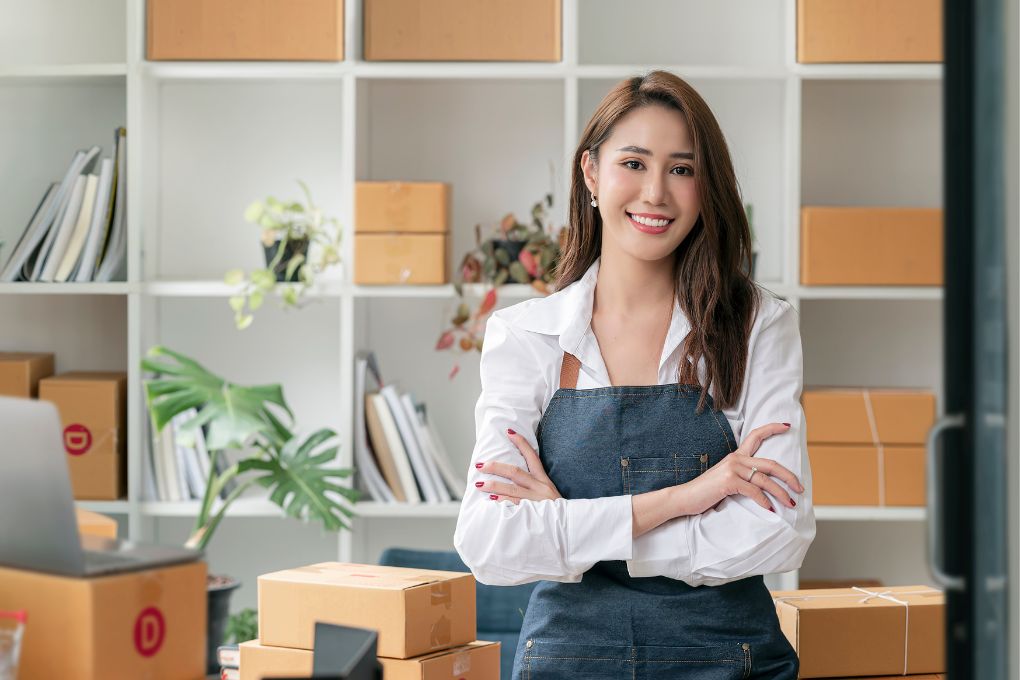 The Experts recall a few simple principles to which small and medium-sized(SMEs) industries should subscribe, and which almost inevitably lead to the adoption… of an ERP. There are 10 of them, let's review them.
1. Lower labor cost
To face global competition, wage costs must be kept as low as possible. This does not necessarily mean paying employees less but rather spending less time on useless activities. So speeding up set-up times, employee productivity, and reducing indirect labor.
2 – Reduce manufacturing times
Some companies have been able to reduce manufacturing time by up to 50 percent by automating processes and using flexible schedules through their  production software.  Why not you ?
3 – Automate planning and delivery times
You can improve customer service – and delivery – by accurately observing  planning shop resources , external processes, and material requirements, while estimating lead times.
4 – Automate purchases
The most successful manufacturers rely on automated purchasing to know when to buy parts and how much. They can then spend more time improving price and delivery, decreasing inventory, and reducing obsolescence.
5 – Invoice quickly and accurately
The only way to invoice with confidence is to trace costs accurately. Hence the interest of a solution that allows it.
6 – Get an ERP
Maintaining separate payroll, accounting, customer relationship management (CRM), inventory control, and other time management programs exposes you to collecting inaccurate data. ERP is the centralization tool that can put things in order.
7 – Reduce paperwork
An integrated ERP system makes it possible to have all the information available at the push of a button, the click of a mouse, or a glance at a screen, without the use of paper.
8 – Maintain an accurate inventory
You can optimize cash flow  by optimizing your inventory . Moreover, it can be integrated with the other processes so that you can manage it in a very efficient way. This requires a single, integrated system.
9 – Satisfy customers
Orders pile up if customers are delivered quickly and accurately. When customers call or email to inquire about the status of an order, the last thing they want to hear is, "I'm going to have to check.
10 – Measure the health of your business
Access to customizable graphs, as well as detailed information on margins, product lines, sales trends and financial performance, allows you to create forecasts based on reliable data rather than your intuitions.
Also Read : The Challenge Of Labor Flexibility
About Author