4 Features That The Best Mirrorless Cameras Have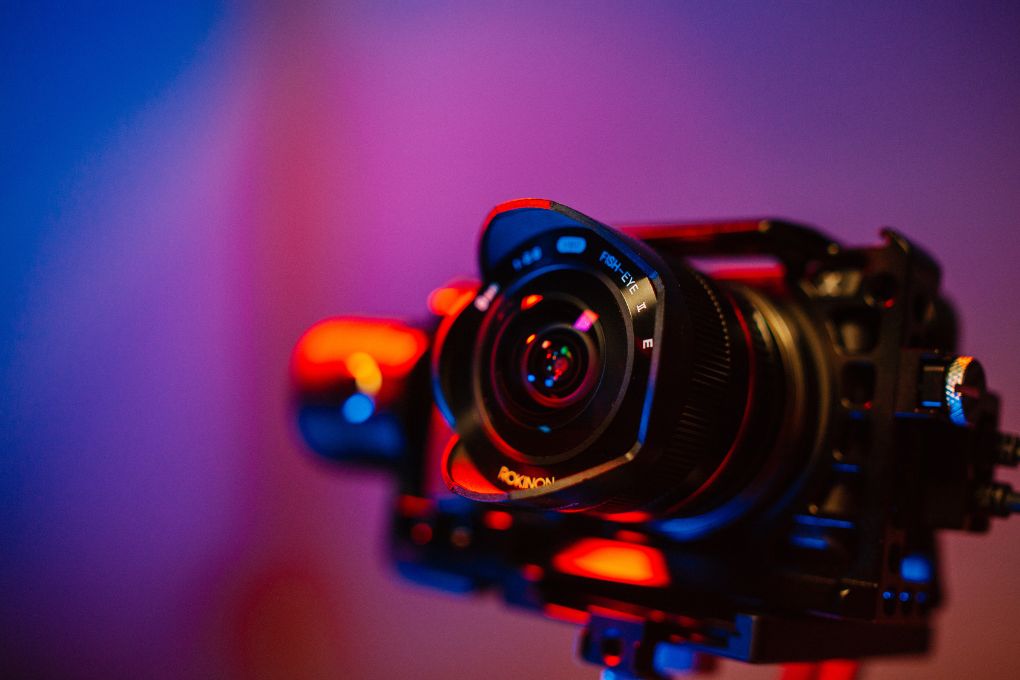 Mirrorless cameras are all the buzz today. One feature that differentiates them from digital single-lens reflex (DSLR) cameras is that they show the live feed from the camera's sensor in the viewfinder. Thus, you'll know what a finished shot looks like before taking it. This eliminates the mirror, making these cameras lighter and more portable.
Before buying a mirrorless camera, you must know what features to look for to get your money's worth. In our previous post 'What Are the Important Features of a Wireless Camera?', we showed you the important characteristics of wireless cameras, like security and internet connectivity. Below, allow us to present four features that the best mirrorless cameras have:
An excellent autofocus
One feature that makes mirrorless cameras popular is their autofocus abilities. DSLRs have two autofocus systems: one for the viewfinder and another for live view shooting. Given this, its focus is not as accurate.
Mirrorless cameras only have one system for autofocus, making it more accurate. If you genuinely want the best mirrorless camera, look for one with excellent autofocus. The Canon EOS R6 Mark II has an AI autofocus that recognizes and tracks subjects faster and more accurately. Even when you have a moving subject like an animal or vehicle, you have better chances of getting a clear shot. Getting a mirrorless camera with excellent autofocus features guarantees that you get your money's value.
Great image stabilization
Shaky hands are the number one frustration of photographers. Even with great autofocus features, a slight tremble when pressing the shutter button can ruin your image's composition. This is why the best mirrorless cameras have great image stabilization.
The Sony A7R V has an improved image stabilization system that features up to 8 stops of correction for handheld shooting. This means you can make your shutter speed 8 stops slower but still get a sharp photo. A great stabilization feature is perfect for taking pictures while walking or in a moving vehicle. It also eliminates the need for bulky tripods, allowing you to take clear images conveniently.
High-resolution mode
Most mirrorless cameras today have 20 megapixels (MP) or more. A higher MP means better camera resolution. Still, getting a mirrorless camera with a high-resolution mode won't hurt for the best image quality. This is especially beneficial if you take photos for professional use or plan to have them printed in a large format, such as a tarp.
The Fujifilm GFX 100S is one of the brand's latest cameras offering the highest-resolution photos. It uses a 102 MP sensor, resulting in ultra-high resolution shots even in large formats. This is perfect for capturing landscapes because you can rest assured that it gets all the details.
An adjustable viewfinder
Mirrorless cameras often offer electronic viewfinders (EVFs) due to the lack of a mirror in their bodies. While this is already a good feature, it's better to have an adjustable and extendable EVF.
The Panasonic Lumix S1 has an EVF that tilts up and down while also being pulled sideways. Its flexibility allows you to take pictures or videos from odd angles. You can hold your camera close to the ground or above your head and still see what you're shooting. This feature is best for experimental and creative photographers. Even if you're no longer an amateur photographer, it's still comforting to know that you'll see your shots no matter the angle.
Mirrorless cameras are all the rage for good reasons, like portability and convenience. Before buying one, ensure it has these features to make the most of your purchase.
Also Read : Understanding The Importance Of Choosing The Best Mobile Plans
About Author