5 Savings Tips For Founders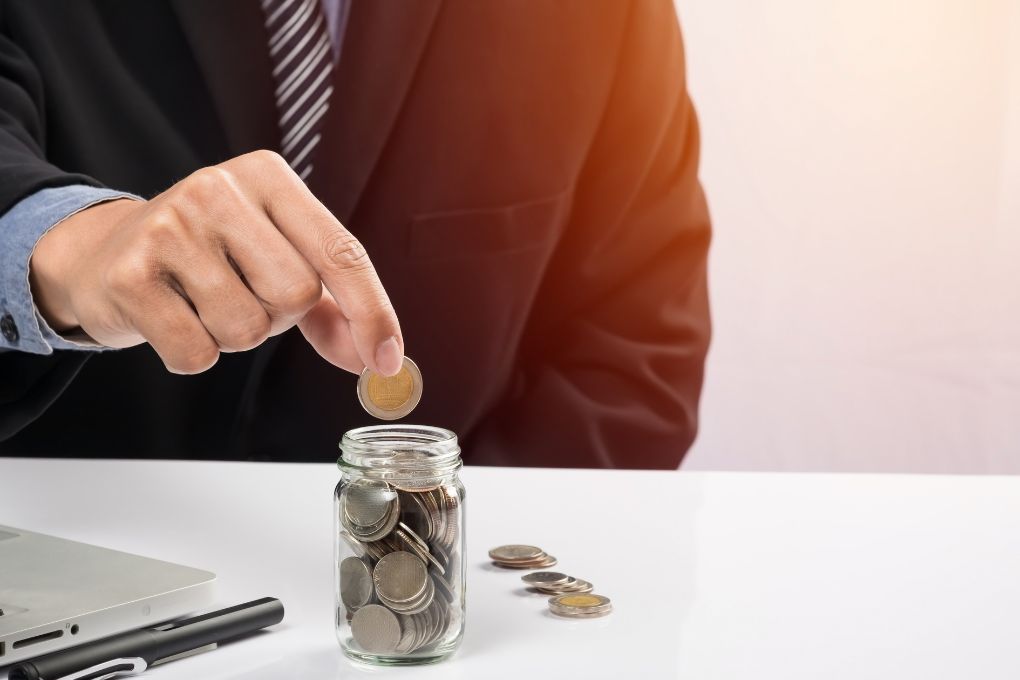 With the right idea, the will and the right environment, starting a business is actually not a big deal. It becomes more difficult as soon as you exchange the home office for office space, i.e. when space, technology and employees are added – and with them running costs. If you want to create and maintain a professional framework in the long term, you need perseverance, an eye for the essentials and more money than you think.  Every founder should know these five savings tips.
Go paperless
Every office worker prints 30 pages of paper per day. The per capita amount of citizens is even more than 250 kilograms per year. Anyone who thinks ahead and makes the paperless office their company credo from the outset has an important current item under control – and that for the long term. The same naturally applies to color copies, invoices and delivery notes. Today there are actually hardly any reasons to regularly use or send them in paper form. In meetings, it is sufficient to give the presentation to the group online. And customers can also be notified by email.
Optimize time management with tools including discount coupons
Free tools that organize the working day and facilitate communication in the team are very popular with founders. If the startup grows out of its infancy, the small freemium variant is usually no longer sufficient – and rightly so.
Choose the right company form
GmbH, UG, GbR or individual companies and freelancers? The choice of legal form is one of the most important decisions of many founders. Fortunately, the legal form is not set in stone, but can be changed as the profit increases. At the beginning, i.e. in the first few years after founding a business, the sole proprietorship or partnership GbR is in many cases the most favorable legal form for tax purposes. If the company generates noticeable profits, the GmbH is the legal form of the hour.
Which legal form is the most suitable depends not only on the business plan or on tax advantages, but also on very individual factors such as willingness to take risks, mutual trust and the experience of the founders. The crucial tip here is: Don't skimp on the advice! When it comes to the choice of legal form and in particular when drafting articles of association and dealing with authorities, the expert advice saves you a lot of learning money.
Haggle until the doctor comes
It doesn't matter whether it's office equipment or the purchase of materials: Especially in the B2B area, there is room for negotiation, whether larger or smaller. This applies to almost all business products and almost every price – depending on the order quantity. Therefore, founders and the team should try to save money and trade even with small investments. For example, it makes sense to agree to an annual fee for office supplies or with drinks suppliers.
External experts: accounting, social media and PR
Whether taxes or social media channels: As a founder, you can't take care of everything. For some tasks, it even makes a lot of sense to outsource them. While you can concentrate on your core business, experts ensure that you end up saving more than you invest. This applies to the tax consultant, who protects the founder from one or the other tax trap, especially at the beginning, as well as for social media and PR costs. The many posts, lasting contacts and publications often count for more than the non-existent marketing budget for AdWords or classic ads would give. Freelancers in particular are suitable contact persons for founders. You are flexible and committed, in most cases you have agency knowledge,
Also Read : Understanding The Importance Of Choosing The Best Mobile Plans
About Author