7 Tips For Building a Great Team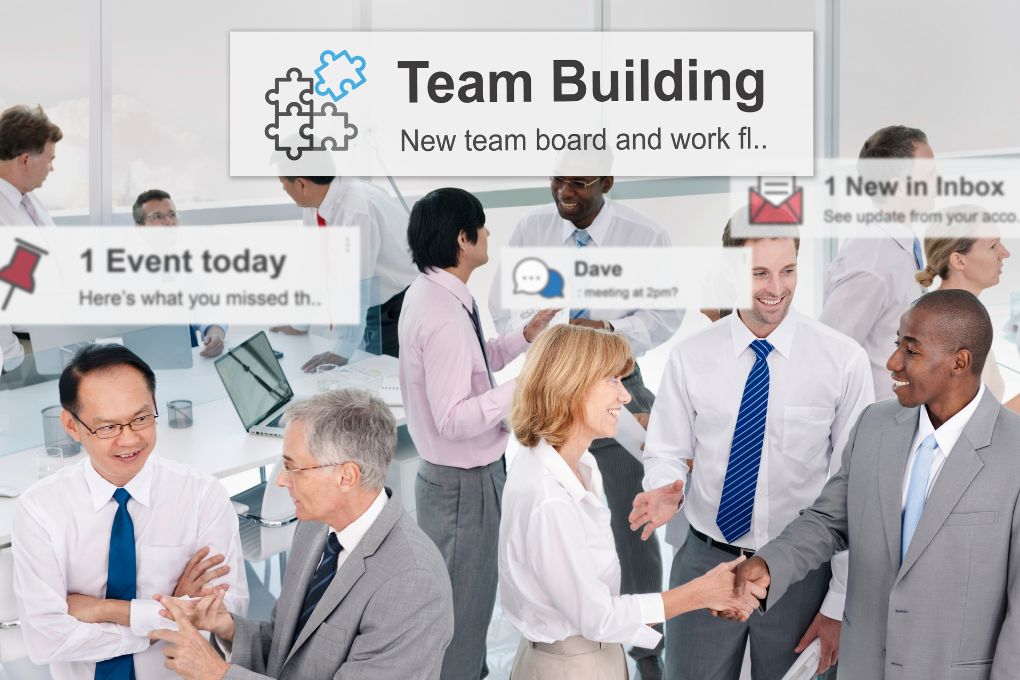 Create a relaxed atmosphere
Building a Great Team: It doesn't have to revolve around work all day. Sometimes it's nice to switch off for a while, sit aside from the computer and enjoy a glass of water on the couch, drink a coffee on the terrace or play table football. There are many opportunities for a momentary rest and you will learn a lot of new things during the conversations.
Change the environment
One of the simple ways to strengthen relationships in the team can be none other than team building. Psychological studies have proven several times that a change in environment has a huge impact on our thinking. Team Building is primarily about the collective. Thanks to it, you will get to know your colleagues better!
Give everyone a chance to get involved
Some team members naturally have more responsibility in the office than others. Even though every employee is an integral part of the team, those with less responsibility can feel unimportant. Team activities are great for showing people how important they are.
Show your team that you value them
One of the best ways to keep a team in great working order is to remind them how much you appreciate the things they do. Appreciation of their work is very important for employees . Surveys have shown that half of employees who say they don't feel appreciated at work are thinking about changing job. On the contrary, those who feel appreciated said that it encourages them to do even better work.
Don't ignore short-term projects
Seriously. Never ignore teamwork on short-term projects. Just because a team only works together for a short time does not mean that building it loses its value. On the contrary. Additionally, we recommend spending 10 minutes doing something fun every time the team gets together.
Ask
From time to time, give space to your employees to come up with ideas for improving the company's functioning. Whether you choose the form of a group interview or call employees separately is up to you. Maybe together you will come up with new ideas on how to improve things.
Reward them
Who doesn't like a reward? If you see that your employee has done something extra, or shows signs of being proactive, reward him. It doesn't necessarily have to be a financial reward, feel free to choose the form of reward you deem appropriate. It is one of the most effective forms of motivation.
Also Read : What Is a PBX Phone System?
About Author