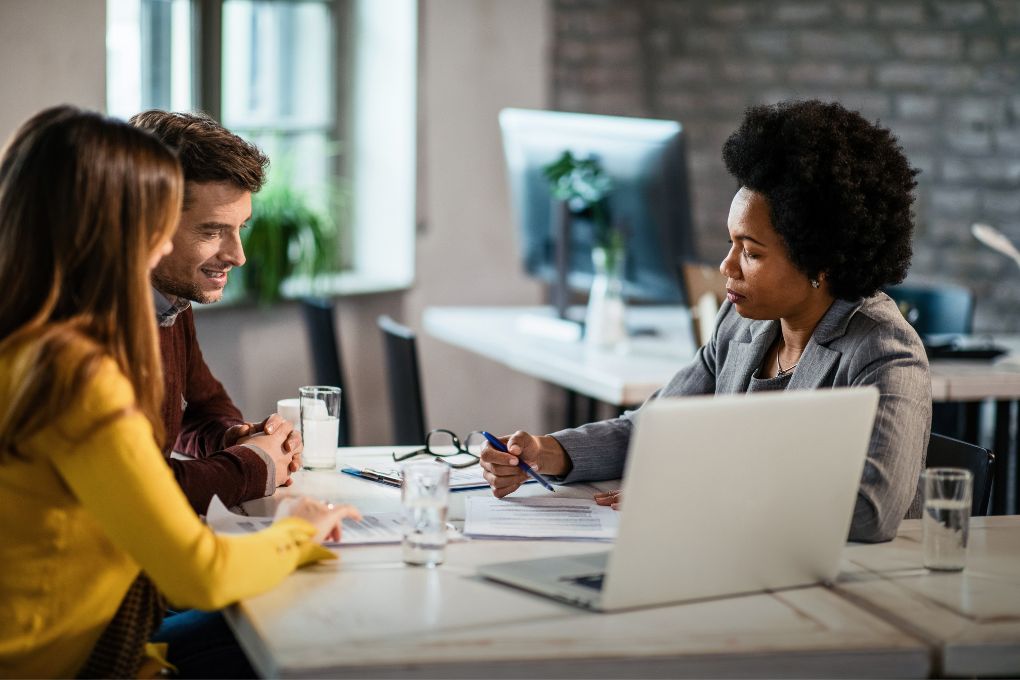 In this article I am going to talk to you about how not to lose your money by selling your clients like crazy. And this interests you if you answer yes to two of these three questions:
Do you sell different types of products and/or services to different customers?
Do you have the feeling that you should stop selling any of them?
Not sure what the impact of reducing these sales would be?
Tell me if I'm right, please
You have your own company, your own business . You are billing almost a million euros already.
After a lot of work and a lot of effort you have carved a niche for yourself in your market.
You know your customers perfectly. You are efficient, you act quickly and you are flexible to adapt to your clients. So much that you are advancing and a lot to digitize your company.
There is something in your head that tells you that not everything is going as it should.
The problem you have with your customers and your different lines of business
You have two main lines of business in your business and in each line you have customers of different types.
Both lines of business contribute to generating the income of your income statement and also generate costs. Of course.
The result of your grouped income statement is relatively good and has allowed you to overcome the pandemic. However, you think it could be better and you believe that there are customers, especially in one of the lines of business, that are losing you money.
But you don't know for sure.
You sense it, but you are not sure of it. Why?
Why are you not able to know if you have a problem with a certain type of customer?
Because you haven't broken down your profit and loss account between your two lines of business and between your customers .
You don't have time and you see the grouped data.
You review, when you remember, all sales, all costs and a joint result.
You don't know the profitability of each of your customers and you don't have a separate profit and loss account for each of your lines of business.
Of course, you know the income generated by your different clients. This is the easy part.
But you are not able to break down your costs among the different clients.
Or if you are, you have never done it.
What is the key to not losing your money by selling your customers like crazy?
The key to achieving this is to organize the information with the idea of ​​separation in mind.
I will explain.
Normally when you enter invoices in your ERP (in your accounting system) you do not worry about assigning them to one or another client. To label it in any way. That is, there are deficiencies in the loading of data in the ERP and the way in which the information is accounted for . Labels are not assigned to invoices that allow us to separate direct costs and assign them to each line of business.
Everything comes to the same place.
But, in addition, you have never separated the indirect costs (that is, those that cannot be attributed directly to a client) and you have broken them down by client.
And, of course, without separating these indirect costs, you cannot generate an individual profit and loss account for each client.
And what can you do to make sure you don't lose your money by selling your customers like crazy?
I always say the same thing.
From my point of view, a client should be in your company if it is important (in terms of billing volume and therefore allows us to dilute fixed costs), strategic (because we are interested in having it from a strategic perspective) or profitable (that adds euros to the result of the profit and loss account).
If you do not meet any of these three characteristics then perhaps it is better to go with the competition.
You know your important and strategic customers perfectly. But, deep down, you don't know which ones are profitable.
This is where a driver like me comes in, to help you by taking several steps:
Also Read : Locating The 5 Qualities Of a Good Manager For Your Company
About Author