Locating The 5 Qualities Of a Good Manager For Your Company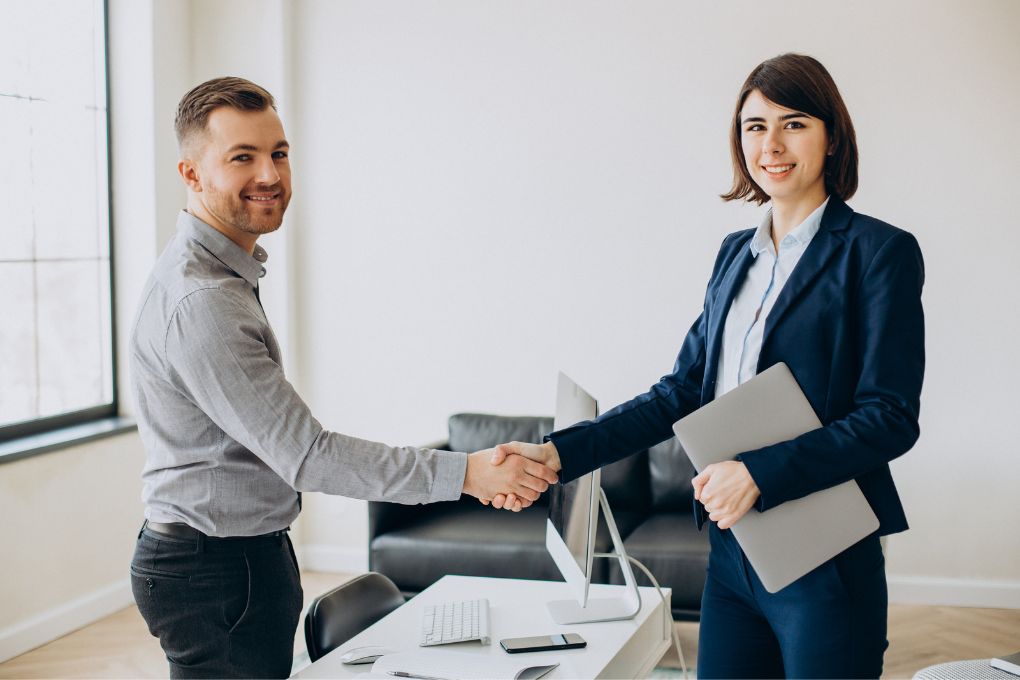 Do you want to know the qualities of a good manager for your company ?
Do you intend to check to what extent the agency that takes the papers really does its job well ?
I talk to many entrepreneurs throughout the day. By mail, in person, by videoconference. I know their companies, I know their numbers and I know their managers. And I have realized, in all this time, that there are several kinds of managers.
There are the lifelong managers, those who expect to receive the papers once a quarter and present you with the taxes praying that everything is in order because, deep down, they have become outdated. They do not know the whole law, and they have been left behind.
There are also those who are up to date. That they know the legal requirements. But they continue to run their office as they did 20 years ago. Digitization does not go with them . The cloud for them is what is before the storm. And they have been forced to interact digitally with the administration.
But there are other types of managers . I know them because I work with several of them. These managers have relationships with other professionals specialized in different fields to be able to give the correct answer at all times (because a company is many things. There are commercial, labor, tax, accounting aspects). In addition, they are used to using digital tools (because in many cases they are more efficient) and are concerned not only with filing taxes or doing payroll, but also with the company's accounting/tax/legal strategy in all its areas. be as suitable as possible.
For me, it is increasingly difficult to collaborate with the first and second class and I always seek to work with the third class . The reason is simple: you work more efficiently and achieve more results for the client .
#1 quality of a good business manager
It asks you for information on a monthly basis.
Yes, on a monthly basis.
The quarter is not expected.
This way you can anticipate work (planning and organization) and you can also analyze the information to detect errors/problems.
You can check if it meets this condition just by checking how often the information is requested (invoices, income, etc.)
Quality #2 of a good business manager
Avoid paper.
Yeah, like I'm allergic.
It manages less and less paper, trying to digitize all the documentation. Has a document manager and uses it (not a shelf with filing cabinets, which is also a document manager, but I'm not referring to this type)
This allows you to be more efficient and have the information you need (and that you need) always available from anywhere.
You can check if this condition is met by remembering how you ask for the information (do you bring your paper invoices? Do you upload them to a tool? Do you digitize them later?)
Quality #3 of a good business manager
Make the calculation of amortizations on a monthly basis.
This means that it understands depreciation not as an expense that must be included at the end of the year to reduce tax payments, but as an item that must be accounted for so that the profit and loss account reflects a true image of the company 's results. monthly form. Without having to make subsequent arrangements to obtain the real photo.
You can check if you meet this condition by asking for a monthly profit and loss account and checking the amortization item to see if it is endowed.
Quality #4 of a good business manager
Do bank reconciliations at least quarterly (great if you do it monthly)
This means that it is concerned that all the expenses and income of the company are reflected as a collection or a payment. And vice versa . So, again the faithful image of the company.
You can check if he meets this condition by asking him when he did the last bank reconciliation and if he has anything pending from you.
Quality #5 of a good business manager
It informs you how you are doing.
At least once a year he sits down with you to tell you how he sees your company. Your opinions and suggestions for improvement for the following year.
If your manager has never done this with you, you already have the answer.
Also Read : RPA: To Gain Efficiency
About Author