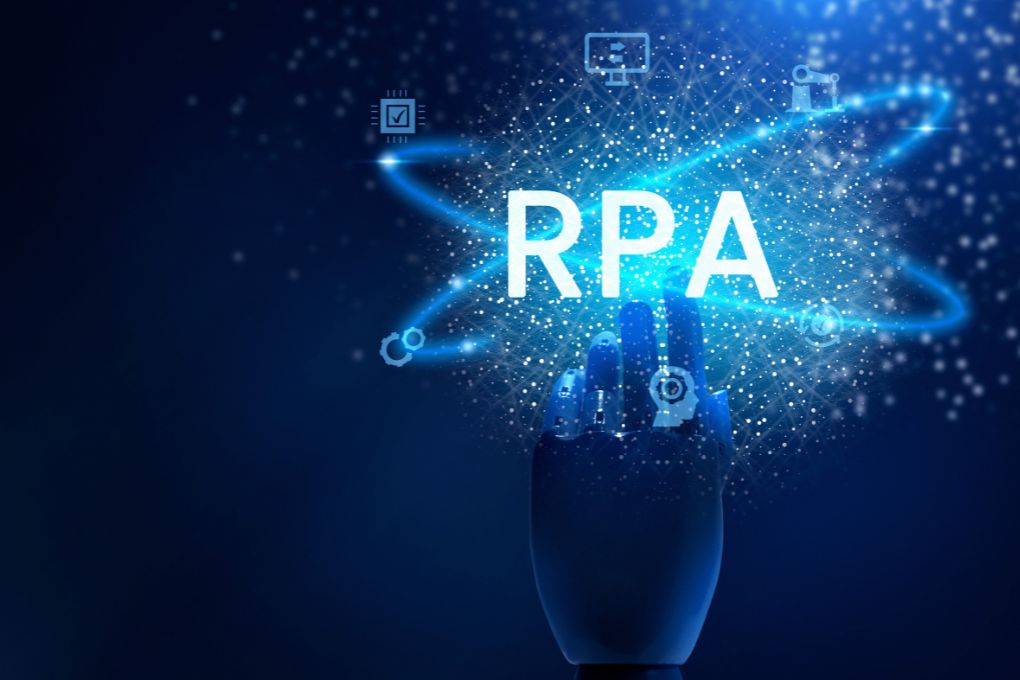 Automation makes it possible both to reduce the cost of traditional IT (fewer resources used) while avoiding the errors inherent in manual developments. Coupled with the cloud, it allows you to gain agility. This is the promise of RPA (Robotic Process Automation). Provided you are methodical and strengthen your computer security.
In a nutshell, the cloud has become an essential link in the digital transformation of companies, regardless of their size and activity.
Accumulation of multiple layers
In parallel with the integration of the cloud into their digital strategy, organizations are beginning to take an interest in the various functionalities linked directly or indirectly to the cloud.
This is the case of process automation in the cloud. On paper, the principle of RPA (Robotic Process Automation) is simple and attractive. RPA software automates repetitive, rules-based processes, usually performed by people sitting at computers, to use the definition given by David Schatsky, managing director at Deloitte.
This solution represents an opportunity to simplify the management of an Information System (IS) that has become complicated by the accumulation of multiple layers of applications. But above all, it relieves employees of repetitive, time-consuming tasks that ultimately bring little or no added value.
Prioritize repetitive tasks
But beyond these virtual assistants, what method should be applied to ensure the success of an RPA-based project? A company wishing to embark on automation must start by identifying all the repetitive and manual steps that are carried out by employees. It will then be a question of prioritizing them.
But typically, multiple use cases revolve around collecting, processing, consolidating, and running reports for analytics on data. Let's take the example of an ordering process.
Most requests come from emails, PDF files, or even faxes. This data must be harmonized before being submitted to the back office. However, employees spend a lot (too much) of their time entering data and dealing with errors!
In this case, the robotics automation of order processes will consist of configuring software – or a "robot" – to emulate and integrate the actions carried out by these employees.
By interacting with applications as a human would, these "robots" can do even more tasks: open attachments, fill out electronic forms, save and re-enter data, extract structured and semi-structured data from documents…
Strengthen your security
To go from there to thinking that RPA is the solution to all ills and which reduces costs is a mistake. Automation doesn't have to be rushed. Automation needs time to gain momentum. It is only when it reaches a cruising speed without obstacles that it can claim to be "profitable".
Additionally, despite clear net benefits, companies are hesitant to use cloud technologies to automate legacy IT operations due to concerns about cybersecurity.
By integrating the cloud into its IS and multiplying automation processes, companies must absolutely adapt their IT security policy. On the one hand, cloud automation can help organizations be much more agile and improve their security.
But it can also extend their attack surface, notably by creating new risks and breaches in an increasingly dynamic and complex environment.
It is therefore important to understand these specific vulnerabilities and respond to them appropriately.
Also Read : Java String Interview Questions and Answers
About Author