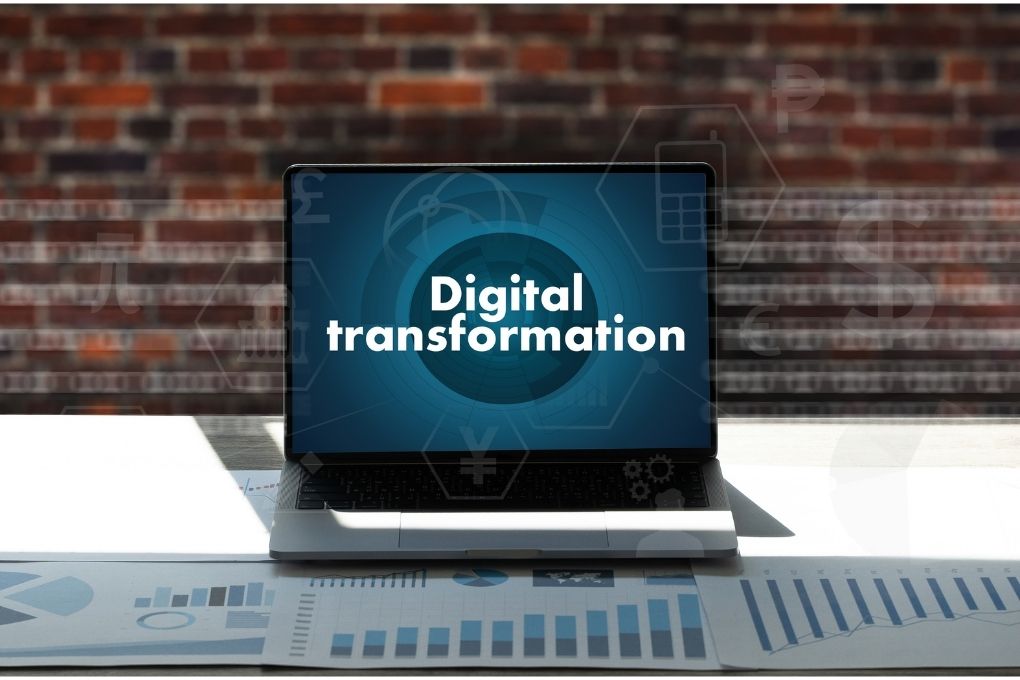 Clouds… fluffy white things in the sky?
The much-mentioned digital transformation is based on several innovations that, when coming together, have impacted our society with a depth never seen before. Speaking of the digital economy and s talk about innovation, both generated in corporations and startups. If there has been a critical element in the exponential growth that the digital economy is experiencing and its creation, it has undoubtedly been the technological infrastructures in the cloud. They are not seen, but they are great facilitators.
To understand it better, you have to give yourself perspective. Not so long ago, a company's IT systems (infrastructures) were installed ( on-premise ), and the clouds were just white and fluffy things in the sky. Large budgets and deep knowledge about data were required to innovate digitally, how to store and process them efficiently to attend growth, peaks, valleys, both at the hardware and software level. This knowledge used to be and is far removed from companies' primary business and was the main barrier to developing and innovating digitally.
Two very high entry barriers both for startups (the first and the impossible one was the cost of testing an idea, something that today we take for granted with a few euros) and for corporations.
The beginnings of cloud technology infrastructure
At the beginning of 2000, the first person who realized that he was (very) good at all that (data, computing, storage, data centers…), almost by chance, was… Amazon. His e-commerce business was/is of the high volume, low margin type, and optimizing the entire infrastructure was key to scratching efficiencies and adding to that little margin.
At the corporate level, the greatest exponent of the value created by infrastructures for the digital economy is undoubtedly Amazon. We all continue to think of Amazon as the king of electronic commerce (which it is, along with Alibaba); however, the association of its power with the growing business (in volume and profitability) of its service unit in the cloud, AWS (Amazon Web Services). Annualized revenues are estimated to be about $ 40 billion. What is more impressive, they generate almost two-thirds of the corporation's operating profit… .. AWS is clearly behind its stock trading at around $ 50 in 2005 and 2007. recent dates have exceeded $ 2,000.
How do startups benefit from cloud infrastructures?
On the startup side, thanks to cloud infrastructures, the necessary investments in testing whether a prototype (what is now called PMV, minimum viable product) has a fit in the market and it is worth continuing to invest in its full development have dropped drastically. The venture capital (VC) industry has been able to fund many more initiatives with the same level of capital thanks to the cloud. A virtuous circle behind digital innovation. Cloud infrastructures make it a fixed cost to a variable cost, pay-per-use, where you can access the best solutions to undertake.
An example of a sector where startups benefit from cloud infrastructures to innovate and develop the digital economy is Insurtechs (Insurance Technology). One of the starting points is to offer agile and scalable solutions to corporations to create new products and business models in just weeks and with a meager initial investment. An example is the insurtech Yolo (disclaimer: I am its Managing Director in Spain), whose cloud platform makes it easy for insurers, banks, and large brands to deploy a 100% digital on-demand insurance offer at a fraction of the cost and time that this could be done from your legacy systems and processes.
What implications does it have for entrepreneurs?
According to a Harvard Business Review study, the initial investment of VCs in new initiatives has been reduced by 20%, thanks to the cloud. This has increased access for entrepreneurs and, therefore, the financing of more enterprises. What could be called a democratization process?
There is nothing better than the hostingadvice.com pizza model to fully understand what it means to go from 'on premise' infrastructures to the cloud (or SaaS, Software as a Service). The Pizza on-premise is that you cook at home, where everything is your property use, the oven, the table in the eating, ingredients, etc. While the SaaS model is the one in which you eat it in a pizzeria…. In between, there are several options such as IaaS (Infrastructure as a Service) or PaaS (Platform as a service), where you continue eating at home, but they bring you the pizza to cook or even ready to eat.
Suppose you want to deepen and learn more about the keys to digital transformation and the super consumer. In that case, we invite you to take the Digital Training Certificate: Business & Digital Transformation. Through this program, we bring you closer to the key learnings you need so that, with minimal dedication and in record time, you can become certified to conduct business in a digital environment.
Also Read : Digital Education Is More Than a Tool.
About Author