How Payroll Software Helps Trucking Companies Stay Compliant With Tax Laws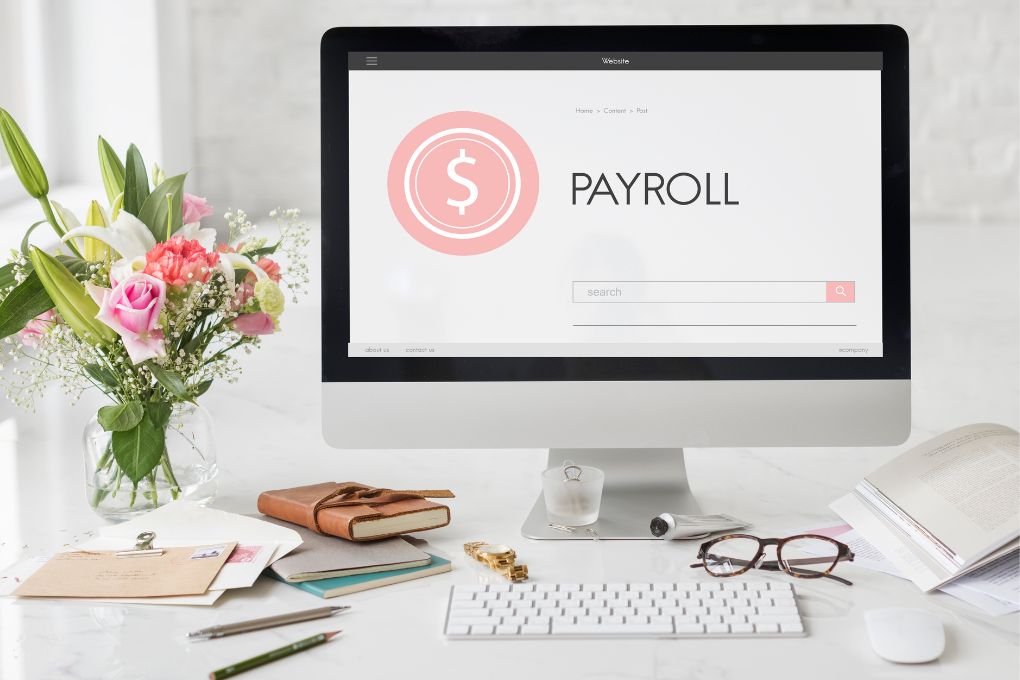 Payroll software helps eliminate many common pain points that trucking businesses face when managing their payroll. It usually has tools to facilitate regional employment laws and can handle complexities such as worker's compensation.
Look for a payroll solution with built-in IFTA tracking, IRS-compliant reports, and trucking mileage tracker integrations. It should also have various payment options, including same-day direct deposit.
Taxes
The best payroll software for trucking companies will add efficiency to your company's processes and help you stay compliant with local, state, and federal laws, taxes, and regulations. Look for a solution that offers cloud-based functionality and keeps the system updated with any changes so your staff doesn't have to keep up with compliance issues manually.
Choose a system that organizes records you must maintain for each employee, including total compensation, pay rates, tax deductions, and hours worked. Then it makes it easy to access the information in a centralized location, which reduces the risk of compliance violations and fines.
Look for a system that can be integrated with other applications used by your business, such as electronic logging devices and transportation management systems (TMS). After that, managing fleets, tracking mileage, generating reports, and allocating vehicles become simpler. It should also assist you in filing your taxes, including IFTA, fuel, and other trucking-specific costs, and offer a safe, automated platform for accepting payments.
Look for an easy-to-use payroll system with a simple interface that allows employees to make changes independently. This helps you avoid the expense of a support team and makes it easier to train new hires. Ideally, the solution will have best practices and recommended formulas built in, which can guide nontechnical staff through each process without requiring any coding knowledge.
IFTA
IFTA is an acronym for International Fuel Tax Agreement, and it ensures that trucking companies file their quarterly fuel taxes correctly. It also helps them keep their vehicles in good working condition by preventing violations that lead to fines. Previously, truckers had to deal with inconsistencies in filing processes, requirements, and timings. But with IFTA, these issues are eliminated, and companies can now operate more consistently.
When choosing payroll software, look for providers that support the regions where your employees work. This can be done by either offering direct support in those areas or having partnerships to do so. It's also important to ensure the system offers rules-based and role-based validation so that only a specified group of users can modify or access sensitive data.
To file IFTA taxes, fleet managers and drivers must keep track of everything from fuel purchase receipts to a list of all the jurisdictions their trucks travel in. This can be a time-consuming process. However, a fleet management tool that tracks mileage and a fuel card with IFTA apportioned reporting features can help streamline the process. These tools will automatically monitor and sort fuel purchases, miles traveled, and jurisdictions so that when it's time to file, all left to do is review the report.
DOT Compliance
Fleets and drivers are subject to tight regulations enforced by the Department of Transportation (DOT). Companies are required by these requirements to maintain thorough records, including electronic driving time logs. The use of sophisticated software assures compliance and permits more accurate reporting. Transportation companies must promote a culture of safety and compliance at work. This should be emphasized while new hires are being onboarded. Some incentives that may boost morale and inspire adherence to compliance standards are gift cards, cash bonuses, and paid vacations.
Trucking payroll software streamlines the process of calculating federal, state, and local employment taxes and deductions. It also helps with IFTA and fuel tax reporting and generates government forms such as W-2s and 1099s. Trucking software can also integrate transportation management systems and electronic logging devices. The chosen system must have a strong support team to address any questions or concerns trucking managers and drivers might have.
A comprehensive, cloud-based trucking payroll solution can provide the tools to add efficiency to dispatching trucks and freight, monitoring fleets, tracking invoice status, and managing payments. Automating time-sensitive filing deadlines can also reduce stress for truckers and shippers. This ensures DOT compliance and helps businesses save time, money, and resources.
Time & Attendance
A trucking payroll solution can digitalize, optimize and automate core HR processes for higher productivity. It can help with compliance risks, raise employee morale, and lower labor costs. It can even provide a secure digital record-keeping system. Managing payroll manually is difficult, time-consuming, and prone to error. It can also leave companies vulnerable to fines or lawsuits for miscalculations and omissions.
Choosing the right solution depends on your trucking company's unique needs and requirements. Some of the features to look for in a solution include:
Track and determine the number of hours worked for various pay rates, such as salary, hourly, overtime, and vacation/PTO. Using the program, you should be able to keep track of absences like sick days and business travels.
You should be able to produce and electronically file W2s, 1099s, and T4As using the program. Additionally, the system must handle same-day or next-day payments and direct deposit.
The ability to monitor fleets, dispatch trucks, and freight, track mileage, and calculate IFTA fuel taxes and other trucking-specific fees. It should also integrate with TMS solutions and electronic logging devices to streamline workflows. It should also offer various payment options, including pay-per-load, pay-per-mile, and pay-on-demand. Using the software, you should be able to perform background checks on workers and contractors, including SSN validation and criminal history searches.
Also Read : Useful Software You Probably Haven't Invested In Yet
About Author