10 Keys To Optimize The Technological Ecosystem Of a Company In The Real Estate Sector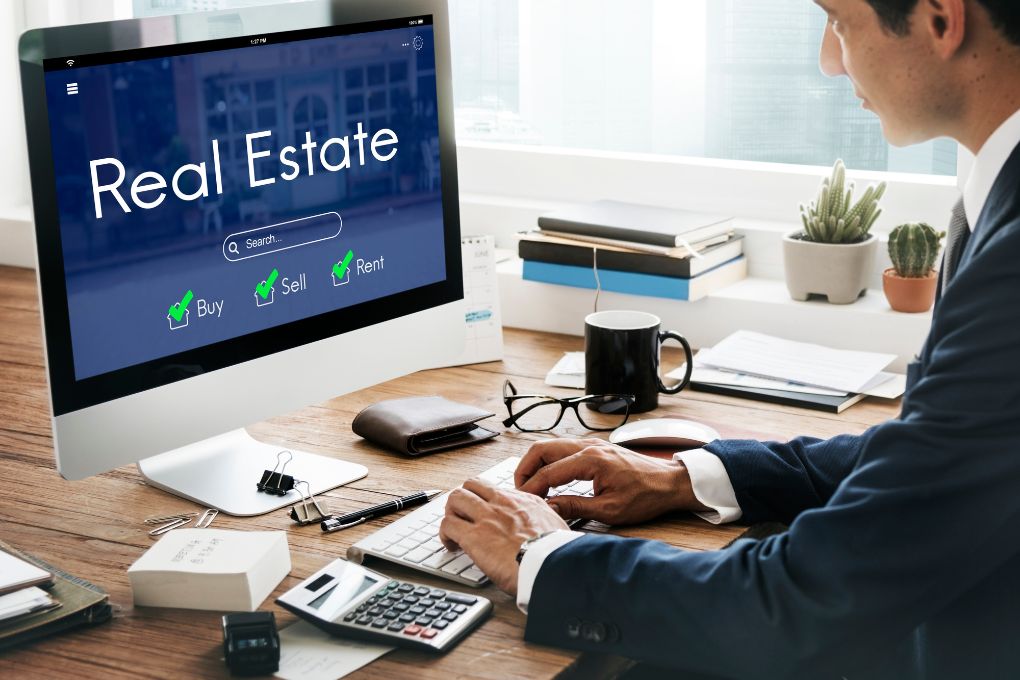 How to improve the technological landscape in a real estate company: Have you ever wondered how to optimize technology in the real estate field? You are not the only one, it is a common question in the sector.
Today, technology is an essential component for the success of any business, and the real estate sector is no exception. In a highly competitive market like this, it is crucial to have a solid technological environment to ensure the efficiency and profitability of the business. Furthermore, technology plays a crucial role in improving the customer experience , which has become a priority for real estate companies. By offering innovative products and services, companies can attract and keep customers, thus increasing their customer base and their profitability in the market. In this context, companies that do not adopt innovative technologies run the risk of being left behind and losing business opportunities.
Would you like to know our experience and how we are supporting companies in the real estate sector?
Here we present 10 keys to improve the technological landscape in a company in the real estate sector:
Implement a multi-channel strategy:
Customers expect to be able to interact with businesses through a variety of channels, both online and in person. Therefore, it is essential to have a multi-channel strategy that allows customers to access the company's products and services through multiple platforms, such as social networks, mobile applications and websites. In addition, it is crucial that the customer experience is consistent across all channels, which implies proper integration of systems and processes.
Employ automation technologies:
Process automation can significantly increase the efficiency and productivity of the company, reducing costs and response times. Automation technologies can be applied in various areas, such as property management, sales processes, marketing campaigns, and customer service.
Integrate data analysis:
Data analysis allows companies in the real estate sector to make informed decisions and improve their products and services . For example, data analysis can help identify market trends, improve risk assessment, and personalize product and service offerings. For this, it is essential to have a solid technological infrastructure that allows the collection, storage and analysis of data.
Establish information security measures:
Companies in the real estate sector handle confidential and sensitive information of their clients, so it is essential to have adequate security measures to protect it. This involves establishing physical and logical security measures, such as data encryption, user authentication, and unauthorized access tracking.
Promote innovation:
Technology is constantly evolving, so it is important that companies in the real estate sector stay up to date and promote innovation. This implies being aware of technological trends and advances and testing new solutions and tools that can improve processes and the offer of products and services.
Implement virtual and augmented reality solutions:
Virtual and augmented reality can provide immersive experiences and allow clients to explore properties virtually, which can save both clients and real estate agents time and resources. Additionally, these technologies can improve communication and presentation of properties, facilitating a better understanding of spaces and features.
Specific benefit: The implementation of virtual and augmented reality can provide a unique and engaging experience for customers, differentiating the company in the marketplace and potentially increasing sales and customer retention.
Also Read : How To Assess Market Demand For Commercial Real Estate Investments
About Author