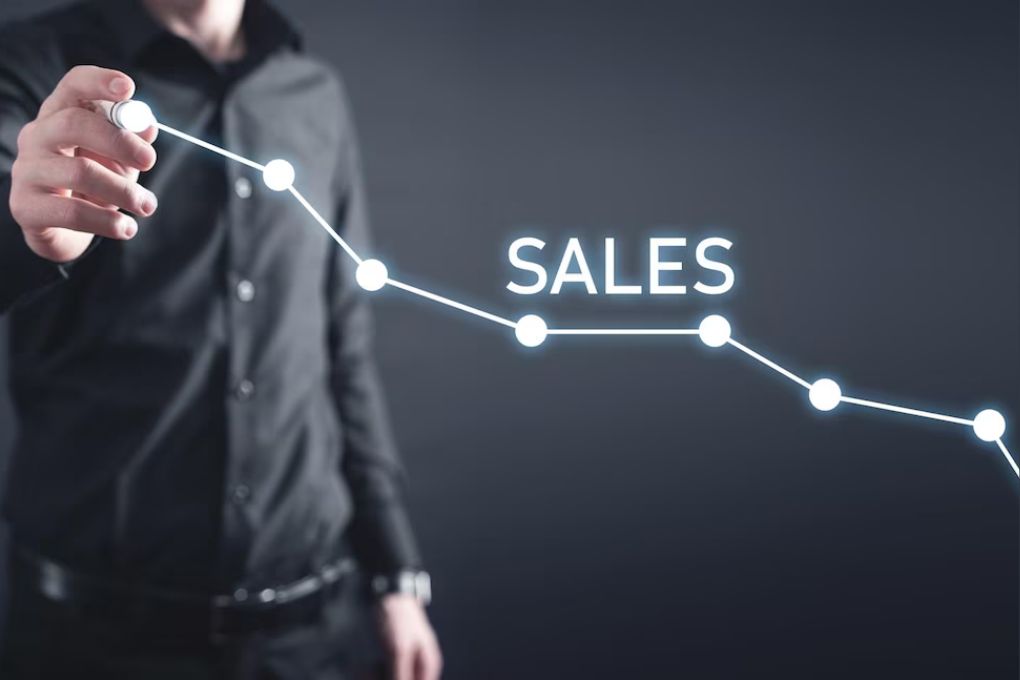 Sales Opportunities: Despite the unstoppable process of digital transformation that has taken place both in society and in the company, it is not uncommon to still see many industrial manufacturers relying solely on traditional marketing and sales methods: industry fairs, making cold calls or waiting for someone to recommend.
These methods, although they can be maintained as a wardrobe item, are not enough today. There are many other inbound marketing strategies and tactics with which B2B companies can stimulate their marketing and sales activity, not only moving forward, but more importantly, staying ahead of the competition.
Awareness
The awareness stage is where your potential buyer is faced with a specific problem. You are in the initial research phase, looking for a potential solution.
Unfortunately during this stage, only about 19 percent of buyers want to get in touch with a person from the sales team. This means that for industrial companies, the creation of valuable content is of vital importance since it is what will allow them to guide buyers throughout the sales process from the beginning of the process.
Consideration
The consideration stage is when the buyer knows there is a solution that meets their needs and is committed to learning more about a specific solution and its features, capabilities, or a brand.
This is where you will start to attract and identify more SQL (Sales Qualified Leads). At this stage, around 60 percent of buyers would like to connect with the sales team for more information to further their buying journey.
How-to videos are helpful content that provide easy breakdowns of products or solutions. A pre-recorded or live online seminar can help you give the necessary visibility to your company's experts and professionals.
Showing reviews or recommendations on video or other digital formats provides great credibility at the stage in which we find ourselves. Remember that your potential customers are interested, but not yet convinced, of the benefits of your offers.
Product comparisons are another great way to help move people through this stage. Because companies in the industrial sector tend to handle large volumes, it's helpful to show scale and offerings in comparison to other competitors or brands. Providing this information in an easy-to-understand format can help the potential buyer move closer to making the purchase decision.
Decision
The final stage is where the buyer is ready to ultimately select a company or manufacturer they would like to work with, they just haven't figured out which one. 
This is where you will especially need to shine. Interestingly, only 20 percent of buyers at this stage want to speak to the sales team . Since they have most likely already spoken to a seller during the consideration stage, they now resort to doing more research on their own before making their final decision. You also have to keep in mind that they may not be the ones who make the final decisions either and this should be taken into account when creating content. 
Case studies are a great way for a potential customer to see firsthand the value your company has provided to someone like them. Focusing on specific pain points, solutions and results that show your capabilities and services is key to influencing the decision.
Video is a simple way to engage with these prospects in a more personalized way. Short demo and informational videos can effectively show you the basics of what they are looking for. Video personalization can be done easily thanks to the wide variety of features included in the vast majority of available video platforms.
Also Read : Social Shopping: How To Increase Sales On Social Media
About Author