Social Networks, a Lever That Should No Longer Be Ignored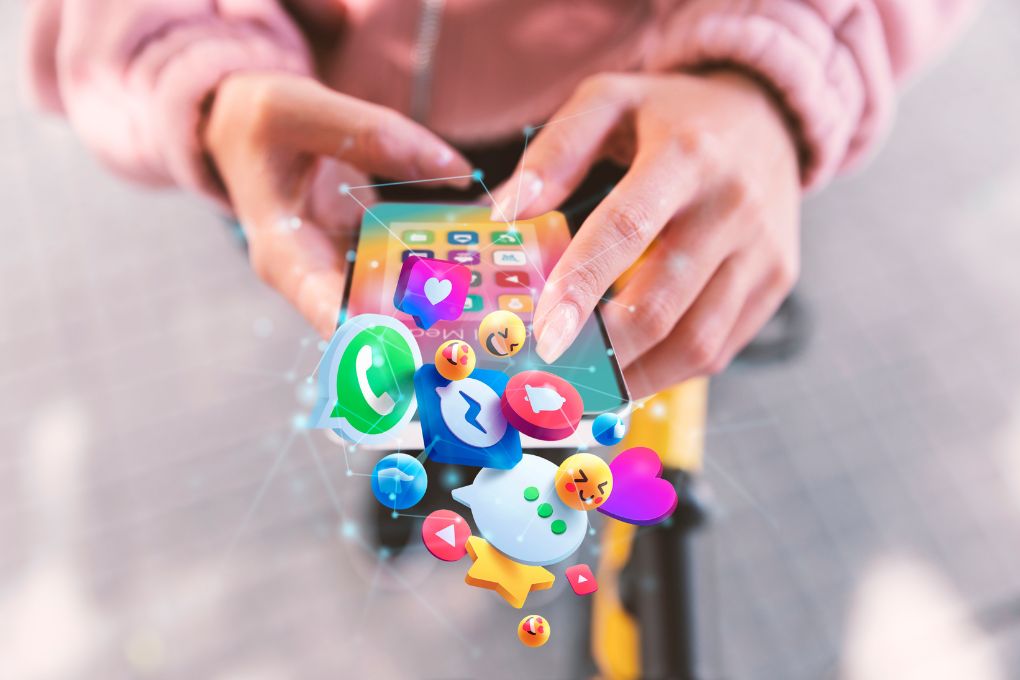 It is no longer a hallway noise for a long time, social networks are essential to communicate about your company internally and externally.
According to a recent Hootsuite study, 84% of employees say that their company's presence on social media is important to be competitive and 77% believe that the importance of social media within their company has increased compared to the past. 'last year. Huge numbers.
A business lever
Facebook, Twitter, LinkedIn…Communication 2.0 has no limits. According to BDM Media, in the world, 4.1 billion are Internet users (54%) and 3.3 billion are active on social networks (43% of the world's population) with a time spent of 1h20 per day in France! 
In the digital age, small and large brands have therefore understood that they can take advantage of their presence on social networks by creating unique links with their partners and customers, but also by talking about their brand. 
Social networks indeed develop the notoriety, the visibility of a company and the trust of customers or partners . With a fan/follower acquisition policy, the use of social networks increases reach, engagement and visibility. In addition to very broad targeting by posting content on social networks, the latter also makes it possible to identify a prospecting target and therefore to potentially acquire customers. 
The instantaneous interaction enabled by Facebook, LinkedIn or Twitter gives the company leverage to acquire qualified contacts at a lower cost . 
Another key lever, natural referencing. The content present on social networks and belonging to the company's site is indeed part of Google metrics. 
Optimize recruitment
Thanks to social networks, it is possible to optimize recruitment by publishing a job offer on a targeted social network with a suitable visual, for example, to attract the candidate. 
The concept of community also makes it possible to recommend or present a potential collaborator via LinkedIn in particular. It is a confidence gain for a company in the recruitment phase.
Also Read : Visibility Of B2B Offers: Betting On Digital For SMEs
About Author