Useful Software You Probably Haven't Invested In Yet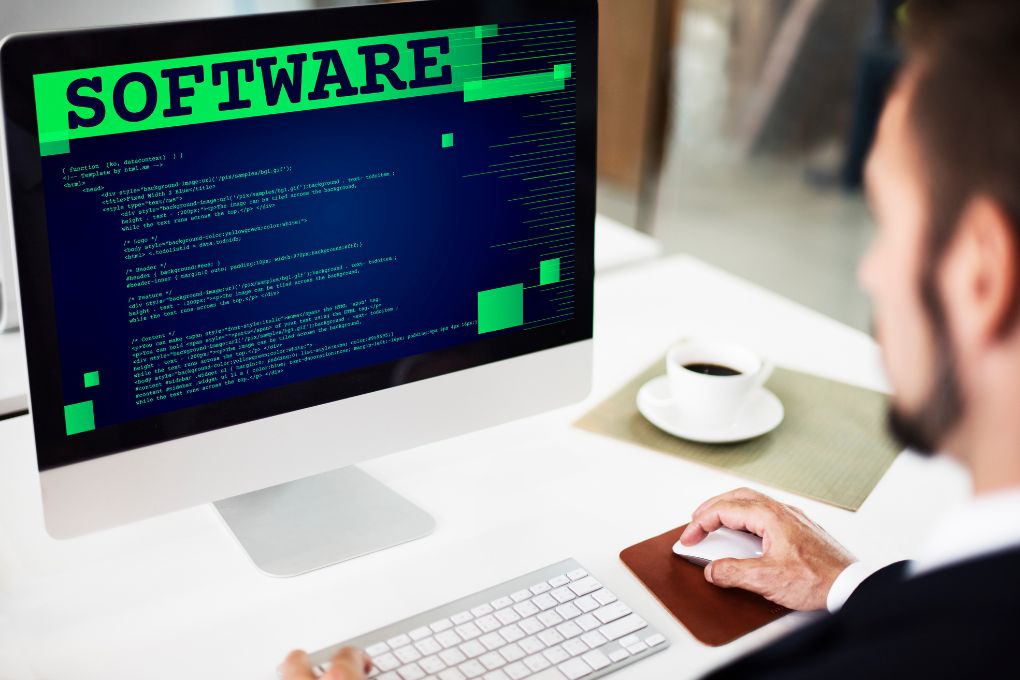 As a business owner, you've probably heard everything there is to know about CRM platforms and accounting software and how they can boost your business. In 2023, we're all aware of the power of technology and how it can help us achieve our business goals.
However, while we've all been exposed to the more mainstream types of software, there are plenty of other equally useful categories you might not have invested in yet. Here are our top six.
IT Service Management
The first software category is IT Service Management (ITSM) software. ITSM tools can help businesses manage their IT infrastructure, applications, and services. This smart software can automate and streamline IT processes, improve your service quality, and even assist you in reducing costs.
ITSM software includes features like incident management, problem management, change management, asset management, and service desk management. This automation can help IT teams reduce manual work and focus on more strategic initiatives. For example, incident management allows IT teams to quickly and efficiently respond to service disruptions, while problem management helps identify the root cause of recurring incidents and prevent them from happening again.
Enterprise Resource Planning
Enterprise Resource Planning (ERP) software is an integrated solution that helps businesses manage their core business processes, including finance, human resources, procurement, production, and inventory management. ERP software provides a centralized view of a company's operations, which can help improve efficiency, reduce costs, and increase visibility.
With ERP software, businesses can automate routine tasks, improve decision-making, and enhance collaboration between different departments.
Marketing Automation Software
To automate and streamline their marketing processes, businesses need marketing automation software. This software can assist with email campaigns, social media management, lead generation, and customer segmentation. You'll be able to save time and resources, all while improving the effectiveness of your marketing efforts.
With marketing automation software, businesses can automate routine tasks, increase efficiency and productivity, and improve customer engagement and conversion rates.
Business Intelligence Software
Business Intelligence (BI) software helps businesses to analyze and visualize their data to gain insights into their operations, customers, and markets. BI software can help you make data-driven decisions, improve processes, and identify new opportunities.
BI programs typically include features such as data visualization, data mining, predictive analytics, and reporting, all of which contribute to the overall bigger picture.
Supply Chain Management Software
If you're looking for a solution to help manage your supply chain operations, from sourcing to delivery, look into Supply Chain Management (SCM) software. This can help businesses optimize their supply chain, reduce costs, and improve customer satisfaction.
SCM software includes inventory management, demand planning, order management, and logistics management, all of which can lighten your load significantly.
Customer Service Software
Finally, customer service software helps businesses manage and improve their customer support operations.
It includes features such as ticketing systems, live chat, a knowledge base, self-service portals, and customer feedback management. With customer service software, businesses can provide faster and more effective support, resolve customer issues more efficiently, keep track of customer interactions, and easily improve customer satisfaction.
Also Read : Uses of big data and the data product for SMEs
About Author