Uses of big data and the data product for SMEs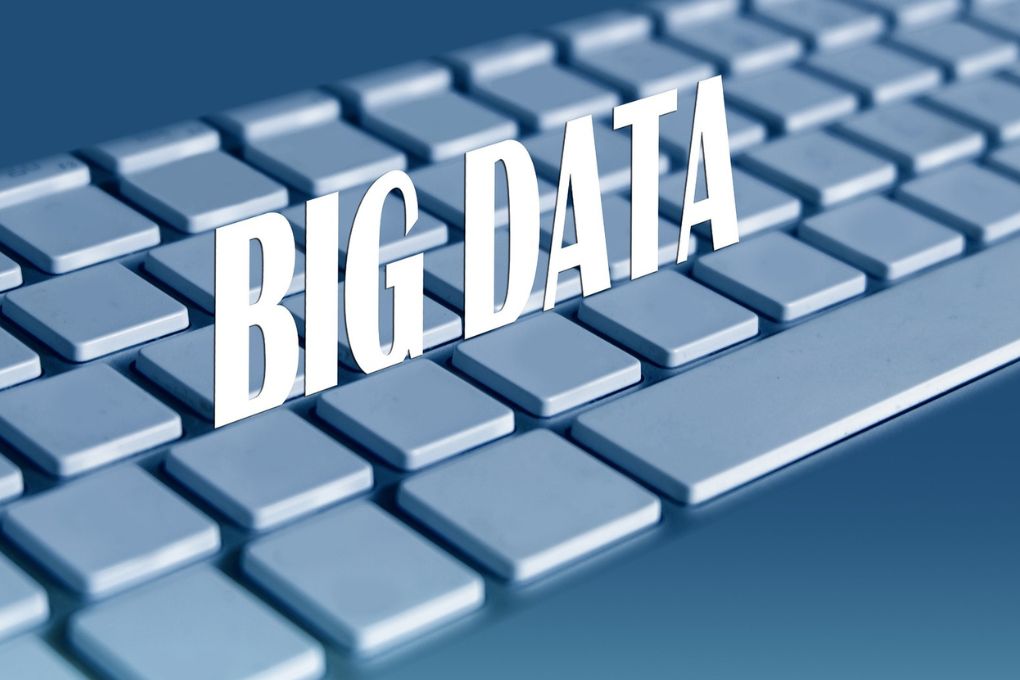 When we talk about processing data, we usually think of big data, the main technological solution that facilitates the processing of a large volume of information. But, using a platform that successfully manages and manages information in SMEs is different. Data that they usually use to focus their investment on more specific activities. Because this way they can direct their objectives and funds in the same direction and thus sell without problems. But how do they do it? That is the question that we ask ourselves in this post and how the uses of big data and the data product have a determining role in this topic.
What are the uses of big data in SMEs?
When any company works digitally, it usually stores its information on some platform or software in the cloud, which allows it to use its documents and files. However, the most relevant aspects of this action are two aspects: storage in a secure site and correct data processing . 
In the second case, companies generally use platforms that facilitate said activity through big data . Mainly where several of the uses of big data can be combined to get the information they require .
However, the case of SMEs is much more particular because they are more selective. Since they depend directly on their sales and their performance. This is how a false step could mean red numbers in a very short time since its foundation. Therefore, your work team must use big data efficiently. Establishing from the beginning the objectives of its uses, among which is: improving the analysis of user behavior. Something ideal to anticipate the needs of your customers to create and sell them. In this way, they increase their probability of success not only in sales but also in the positioning of their sector .
This is how the data product makes its appearance to improve the way of marketing products . Because it focuses on providing data so that companies can create what consumers need, based on this information. Which can be achieved through data software, which allows them to get to know their potential customer better .
Is it beneficial to use the data product?
Of course yes. When we use the internet or a platform or application, such as a search engine or a social network, it usually uses this data analysis system. Since content or advertising recommendations usually use algorithms based on this software. In this way, they get users to stay longer on their website and become their preference .
That is why we can say that the data product is highly beneficial for any type of business that wants to get closer to its customers . Well, you can interpret their interaction and evaluation of the products. And so they can improve and create a product that really meets their expectations .
For this reason, the uses of big data are the key for the business sector, with a technology that is no longer exclusive to large companies. It is even an accessible system for SMEs that from the beginning are committed to offering a high-quality service. Apart from using your capital to invest in these systems. Since in the long term many companies have seen the advantages of using this method. Because they improve the processing of the same and consequently the quality of their services .
Why should companies improve the uses of big data through the data product?
As consumers of content on the Internet, we must recognize that each navigation usually returns information and this goes directly to the service provider. Also to the websites, platforms, media and social networks that we are using. Which offers these companies an understanding of our behavior .
#1. Decision making:
It is possible to collect valuable information for the company or business. In this way, decision-making is improved .
#2. Analysis of user preferences:
Another of the most convenient and common uses of big data is to analyze the behavior of users on the company's website or platform . In this way, the user experience is improved based on their interaction with the site. And even doing it depending on the type of device they use . 
#3. Adaptation to trends:
Thanks to having access to information present on the internet, together with the comments and interactions of users, it is much easier to create new proposals. Since you can create campaigns or content related to the trends that  the target audience follows in order to access them more easily.
#4. Optimization of marketing campaigns:
Through big data, more detailed and segmented information can be obtained from the target audience .
#5. Sales customization:
You can also find out what the buying habits of users are , and thus offer much more personalized content to them. Either by improving the experience or user, creating new offers and optimizing the way to promote products . 
Also Read : What is Big Data and what is it for?: Learn it in 5 steps
About Author