How To Work Your Personal Brand?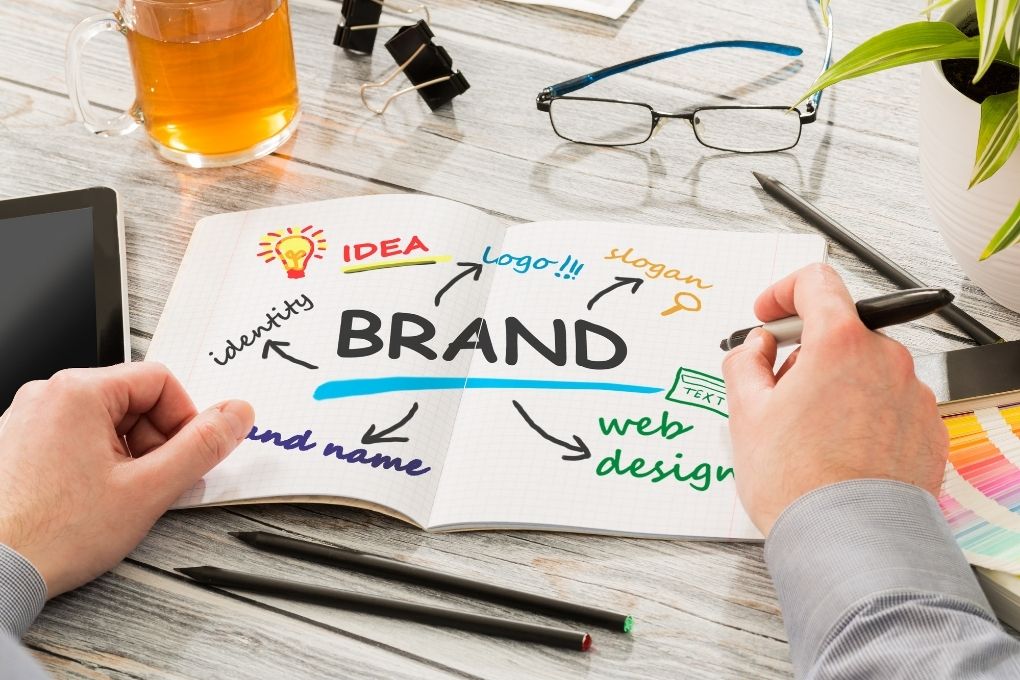 Personal Brand: Entering the labor market can be an odyssey, especially if it is a sector with an excess supply of workers or we want to opt for a future profession . In this case, it is important to stand out from the rest of the people whose training and skills are similar to their own and who, therefore, opt for the same type of job.
Tips to work on your personal brand
That is why human resources specialists stress so much the need to enhance each person's personal brands, projecting what defines us as professionals and what makes us different from the rest of the competition. Working on personal branding implies devoting time and attention to taking care of every aspect of our image , including our online visibility on social networks, which is increasingly important as it is -for many professions- a virtual showcase of work activity.
In general, strengthening your professional image involves putting more emphasis on what you do best – your strengths – while working on improving your weaknesses . For this, it is key to know what the strengths and weaknesses of each one are when working.
It is also advisable to adopt a branding strategy just as an organization would. In this sense, the ideal is to define specific and realistic objectives, carry out the actions that are considered necessary to achieve these goals and be clear about the target audience we are addressing at all times: the companies where we want to work or the people that can facilitate access to them.
Taking into account that visibility on the internet is essential, something that contributes to reinforcing the personal brand online is the creation of a blog in which the professional can capture knowledge about their sector, as well as share interesting content related to it. .
For its part, the network of contacts plays a crucial role in improving personal branding . One way to expand it is by attending networking events , as well as conferences and events where you can have the opportunity to meet people who interest you at work. It is not just about giving our contact card but about establishing relationships with other professionals in the sector, demonstrating our skills and learning from theirs.
Before attending a networking event, human resources experts recommend doing a little research to anticipate details such as the profile of the audience that will attend and also prepare for the conversations that may begin.
Also Read : How To Save Energy In The Office
About Author