Portable Chargers-Practical Help For On The Go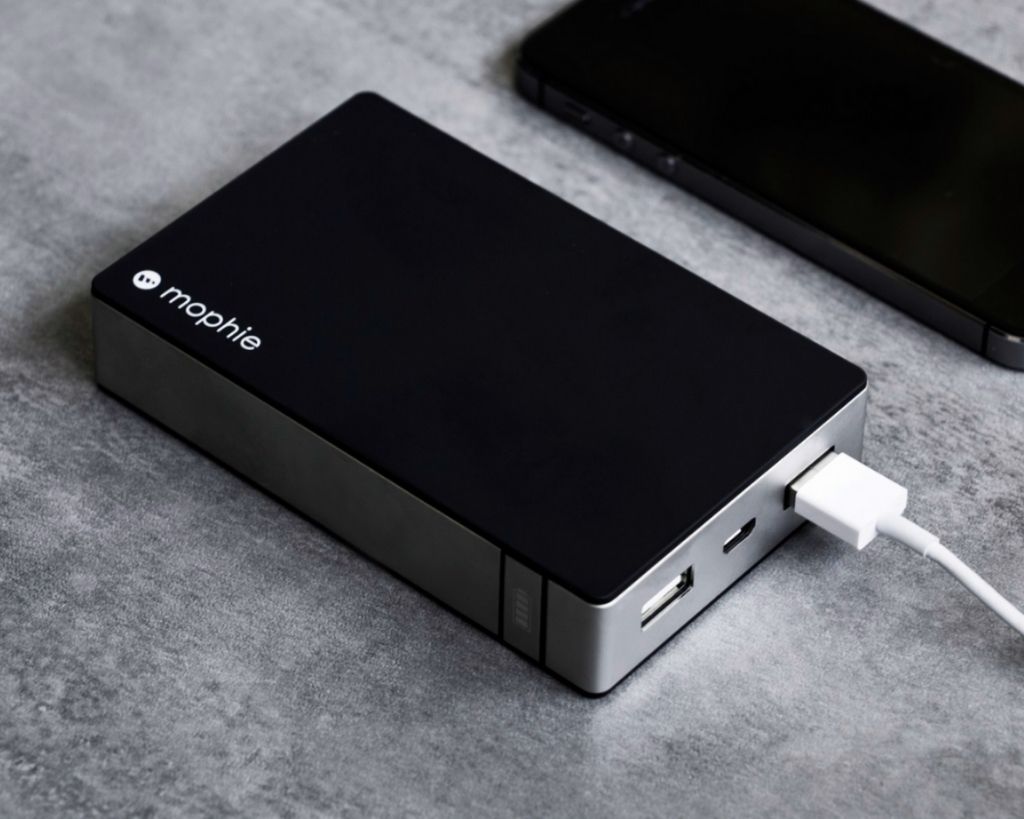 Everyone knows the story: You're out and about and in the middle of a phone call on your smartphone or while listening to your favourite song on the MP3 player, the bad … The battery runs out – and of course, there is no power socket anywhere to recharge.
That always sounds good: A mobile charger suddenly helps out the battery terminal – at least in theory. Therefore, in the following, we have investigated the crucial question of the actual advantages and disadvantages of purchasing such a portable charger.
Portable Chargers – Helpers When There Is A Power Shortage
Always enough electric juice, even for longer trips: In principle, with a mobile battery that can be taken anywhere, the end device is supplied with power by the charger via a USB interface via plug & play.
The empty battery pack is recharged via a USB cable at the PC's USB port or via a USB power cable. That means, however, that a socket is also required when you are out and about – in the hotel room or anywhere else.
Most test candidates can at least manage simultaneous self-loading and external loading of the wired USB device. Occasionally, however, two separate power sockets are required for the charger and the end device for new power input.
High-performance devices such as the correspondingly high-priced even enable two and more end devices such as smartphones and cell phones to be charged simultaneously via mini USB and several. From bicycle dynamo or solar-powered products, environmentally conscious to exotic product solutions are now also available on the market.
Battery Packs – What Is There?
So that iPhone, tablet & Co. do not run out of juice on the go, numerous portable product solutions are waiting to counteract the dreaded battery burnout. Available in different sizes, i.e. capacities, the mobile batteries for smartphones etc., also have different watt-hours of operating time.
Even the smallest portable chargers with the lowest capacity can fully charge an average smartphone with 6-watt hours. It makes sense that the vast majority of portable chargers are compact, lightweight and handy and can therefore be easily stowed anywhere on the go.
For comparison: most battery packs are smaller but thicker than the average smartphone.
No More Juice-Free On The Go: Advantages For Mobile Charging
Plug & Load: As a rule, the portable charging units quickly fill the connected USB handset at the same speed as its associated stationary charger. It is not uncommon for the mobile battery pack to even top the battery's charge capacity supplied inside the device. For most digital cameras, charging with a battery pack via a USB interface means noticeable cost savings compared to purchasing a second original replacement battery.
Falling is no problem: Almost all mobile loaders are characterized by excellent robustness, including against impacts and impacts. On the contrary, the wallet doesn't get a gasp here: acceptably powerful portable chargers are pretty inexpensive.
Disadvantages Of Portable Chargers
Of course, not to be discussed away is the fact that you have to carry around another part that you have to watch out for. But this is no different with a second battery that is carried along.
"I have time" is not bad: it takes a long time to recharge – and often a long time. Calling immediately, streaming audio with the tablet or sending an email on the iPad is usually quite tedious with device-dependent charging cycles of at least 2 hours to even 10 hours. So with a battery pack, patience is generally required.
Once discharged, USB cables for self-charging are not included with all portable battery packs. However, in most cases, the existing power supply units from the iPad, notebook, or smartphone are sufficient. Some models heat uncomfortably in the trouser pocket during the charging process, but this is tolerable.
Pros And Cons In The Summary
Practical help on the go or just wasted money? According to our test experience, it is generally the former: Even in miniature versions, portable chargers are sufficiently powerful as an alternative to energy dispensers for on the go – and almost always show more stamina on the end device than internal batteries.
However, due to the primarily long charging times, notorious constant callers and passionate frequent filmmakers can stand on the energy house quickly, actually for a long time, even with a mobile charger.
The small-format battery chargers undoubtedly score points for their transport-friendly compactness, excellent robustness and simple USB handling with at the same time manageable acquisition costs. For many mobile devices, the latter are significantly below those of an original second battery.
Also Read: What Are The Important Features Of A Wireless Camera?
About Author