What You Need To Know About TikTok's Smart Performance Campaign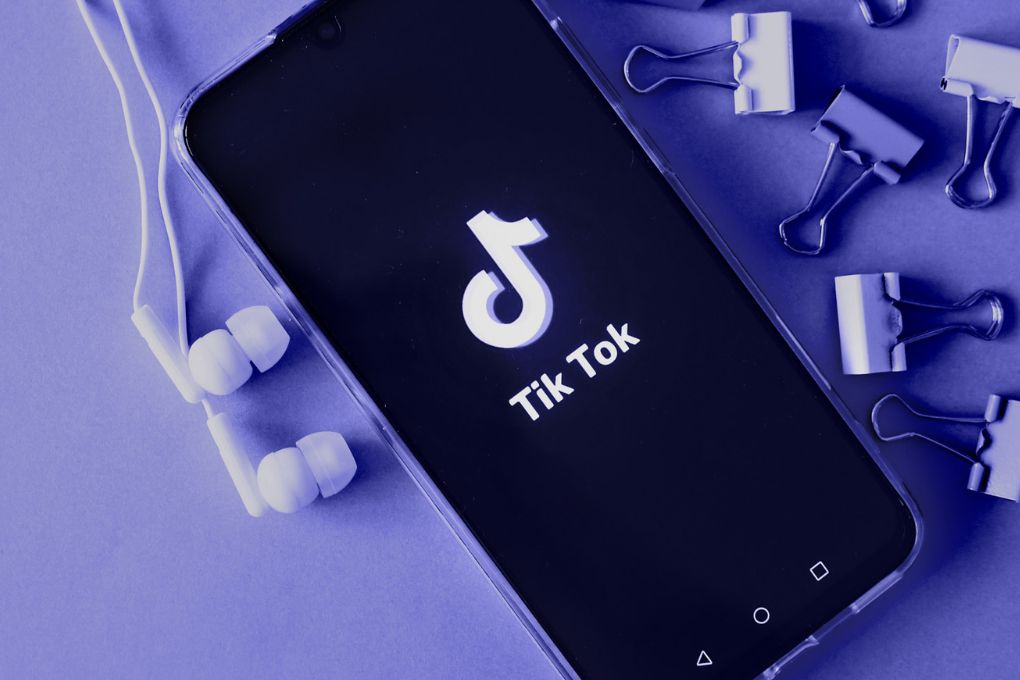 TikTok wants to make it easier for advertisers to get the best results from their campaigns on the social media platform. A new, automated process solution was launched for this purpose. Five facts about the Smart Performance Campaign.
Advertising is becoming smart – and instead of manual campaign management, TikTok is now focusing on automation in the busy expansion of its marketing solutions: With the so-called Smart Performance Campaigns, companies and brands on the social media app are to be able to use the social media app with little effort and full trust in the machine learning of the TikTok systems can advertise.
1. How does TikTok's Smart Performance Campaign work?
Machine learning is the basis of the new solution that TikTok offers its customers for social media advertising. Machine learning processes are getting smarter and smarter, which is why more and more advertising platforms are relying on automated options. "Smart Performance Campaign is our first end-to-end automation solution that leverages machine learning to ensure continuous optimization for best performance and marketing goals," the company says on its blog .
By independently handling performance campaigns and adapting the processes based on the data obtained, the right target groups should always be reached and the most out of the campaign.
2. How independently do the smart campaigns run?
TikTok promises fully automated campaign processing that is "as simple as it sounds". Minimal input would be required at the beginning of the campaign: "All you need to get started is a marketing goal, a budget, a country and creative content." After that, TikTok promises, the further processes would take care of themselves.
3. Who is TikTok's Smart Performance Campaign suitable for?
The new solution is also an advertising medium that makes TikTok an attractive marketing platform. This is because it particularly appeals to advertisers who are new to TikTok and who want to try out the possibilities there with little time and effort.
But the system is also suitable for other marketers. TikTok recommends the solution to the following companies in particular:
Small and medium-sized businesses that have little resources and staff for manual campaign management
Especially performance-oriented advertisers who want to further optimize their results
Gaming companies launching new titles
4. What are the risks of such a form of marketing?
As simple as the concept may be, it requires a high level of trust in the automated processes and the effectiveness of machine learning. The new solution from TikTok is a little reminiscent of Google's smart Performance Max campaigns. This example has shown that such an automated type of advertising is not (yet) suitable or worthwhile for every brand.
A basic requirement for companies considering Smart Performance Campaigns are reliable performance tracking tools that ensure that those responsible can always keep an eye on the campaigns.
5. How effective is the smart TikTok system?
Concrete success figures are still scarce at TikTok at this point in time. Smart Performance Campaigns were initially made available for Android app campaigns, with iOS and website variants to follow later this year. However, TikTok refers to initial tests for app campaigns, in which, according to the company, more than 80 percent of Smart Performance Campaigns outperformed manually run campaigns in terms of performance.
How these tests can be translated into reality will be seen when the Smart Performance Campaigns are available across systems. Unfortunately, it is not yet known when the rollout for iOS and website campaigns will take place.
Also Read : Influencer Marketing In The Metaverse: Much Hype About Nothing?
About Author