WordPress As An Ideal Editorial System For a Blog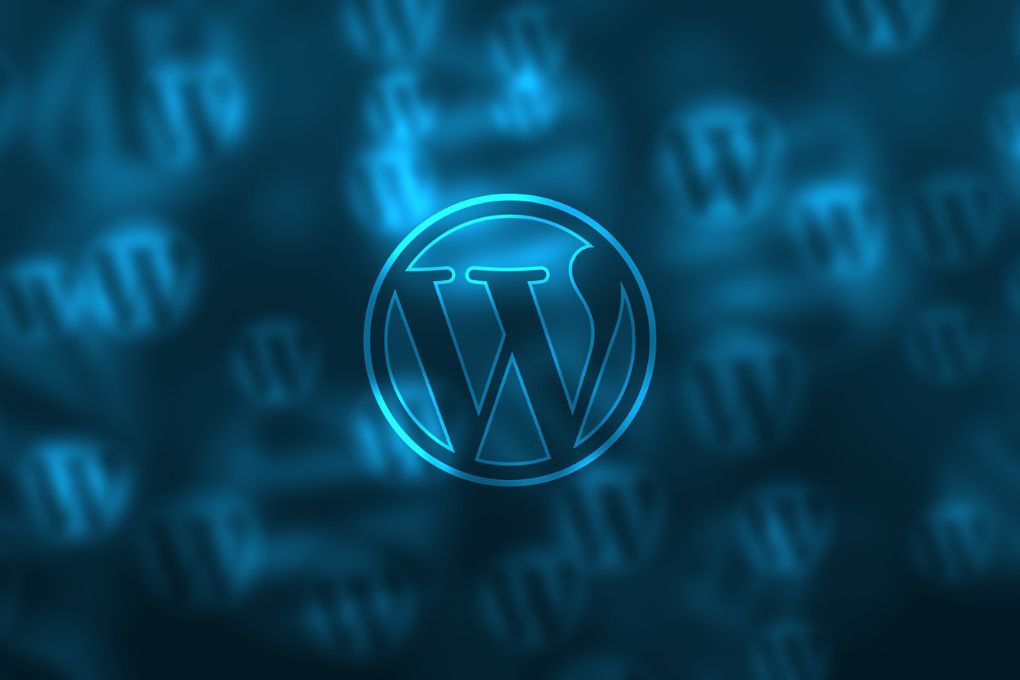 WordPress is one of the most popular modular systems for creating websites. Large and well-known news websites or the pages of world pop music stars are also built on it. It is estimated that around 30% of all websites worldwide run on WordPress. Compared to conventional modular systems, it offers several important advantages.
Even For Beginners And The Inexperienced
Even inexperienced users can work with this editorial system because it has a very clear and intuitive user interface. For writing a blog, it has a dedicated function that you just need to click and post. If you want to blog on your own sites, your WordPress web hosting provider will most likely support you. This editorial system is available both in a free open source version and in a Premium version at affordable prices. There are countless free templates and plugins available. You just have to choose.
If you have special requirements, you can get more for a fee. A number of hosting providers specialize directly in WordPress. Customers can thus get a number of benefits, such as discounts on plugins from selected partners, the possibility of always installing the latest plugins and templates, and regular automatic updates of WordPress. Some web hosts also have free SSL and HTTPS certificates.
Simple installation
Installing WordPress is easy. If your provider offers a "one-click" installation, this will be a piece of cake for you. Alternatively, you can install using an installation package provided free of charge by your host. Also, moving existing sites from one host to another is mostly possible without any complications.
By default, WordPress is very well optimized for search engine, which is an important plus for promoting your blog. With the help of a suitable plugin, you can further improve this function. You can then focus on the content itself, while the search engines do the work for you.
Tens of thousands of designs and accessories
Blog sites created in WordPress are visually very attractive. No other content management system has as many different templates available as WordPress. There are several tens of thousands of designs in which you can individually adjust the elements as well as the colors. However, the appearance of your pages is in no way limited by the selection of templates and individual settings.
Thanks to the ability to change the WordPress code, this system is incredibly flexible when creating websites . Most of the time, however, you can get by very well with the available templates. In WordPress, you can neatly arrange your posts side by side in the preview window, sort them according to certain categories, enable the tracking function and do many other things.
A reliable foundation
Another indisputable advantage of WordPress is its stability and predictability for the future. A third of all websites worldwide run on WordPress, which guarantees that developers will continue to work on it. Updates are also released regularly. International IT companies are working on its optimization.
Therefore, it is almost impossible for WordPress to disappear overnight and become unsupported. WordPress also has another potential for the future: If one day you decide to make money with your blog, you can supplement WordPress with a plugin and create a simple e-shop.
Some web hosting providers also offer free trial versions ranging from seven to 60 days and one-click installation of open source programs, including WordPress. A great opportunity to learn about its benefits for your own skin.
WordPress is available for free, it is widely used as an editorial system due to its simplicity and versatility, and a large community has formed around it. You are at the right address whenever you are looking for advice or inspiration, or simply want to exchange experiences with other enthusiasts.
Also Read : Digital Analytics And Usability To Drive Experience
About Author