How To Increase Security And Protect Your Privacy On Instagram?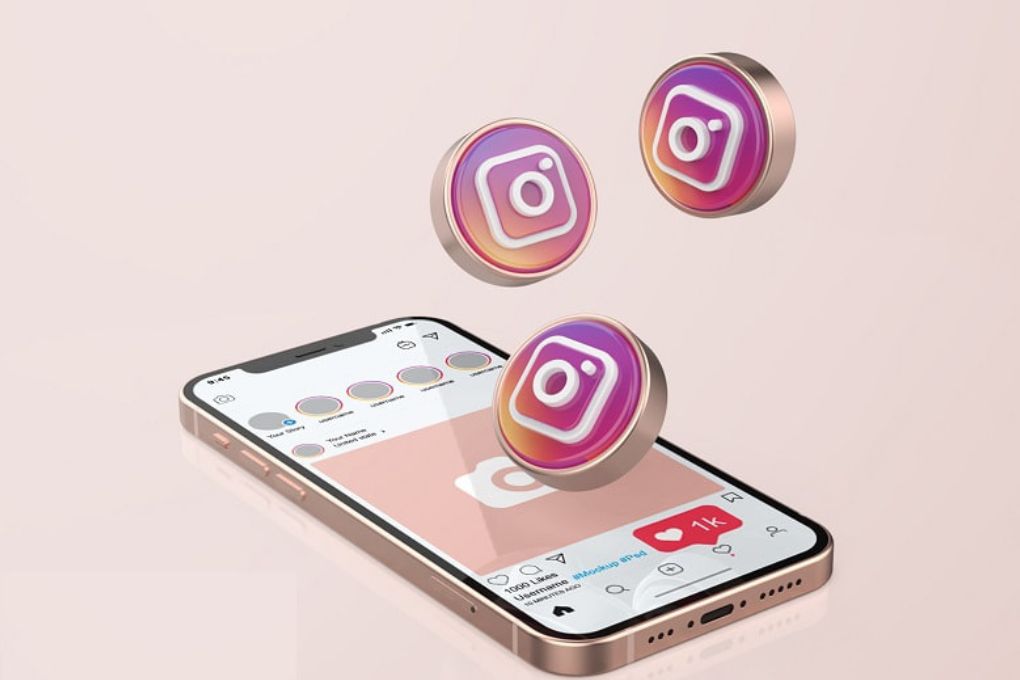 Do you use your Instagram daily and would you like to increase security, protect your privacy more, or prevent someone from hacking into your Instagram account? Here's how to prevent it.
1. Set your account to private
If you don't want your photos to be watched by strange and strange people or fake accounts, then you should set your account as Private . Thanks to this, no one else will see your photos, videos or InstaStories.
2. Block fraudulent accounts and sort your Followers
You must have noticed that you have various strangers or fraudulent accounts among your followers. If you do not want such accounts to follow you, we recommend that you sort them or block them completely . Such a person will no longer be able to follow anything you add to your Instagram.
3. Prevent third-party applications from obtaining your information
Third-party applications may ask you for consent to access your Instagram account data. These are applications that you normally install on your mobile phones. However, you can refuse this consent. If you want to know which applications have permission to your Instagram , you can easily find it in the settings. Just click on Settings, Account, Sharing to other apps. You can deny permission by clicking on the third-party application.
4. Set up two-step verification
If you don't want to lose your account, then it's good to have two-step verification set up . You can choose whether to receive an SMS code or a code to your e-mail when you log in to your Instagram. If Instagram evaluates that someone is trying to log into your account from another device, you will receive a code. In this case, too, it is a simple setup. Just click on Settings, Security, Two-Step Verification . You can also download the verification application. See also Trusted devices . If you have stored a device other than yours, delete it.
5. Set a strong password and regularly check your security
A strong password is considered to have at least 6 characters, and the password must contain a combination of numbers, letters and some special character. You can perform a security check by clicking on Settings, Security, Security Check. In this section, you can set a new password, update your email address, mobile phone number and enable two-step verification.
6. Check Instagram emails and login activity
Do you receive various messages in your email asking you to confirm your information on Instagram or click on a link? Never do this! These may be  fraudulent e-mails . If you are not sure if this is a genuine email from Instagram, then simply check it. Again, click on Settings, Security, Emails from Instagram . In this inbox you should have all login and security emails Instagram has sent you in the last 14 days. You can also check your Login Activity . Click Settings, Security, and Sign-in Activity. If you notice that you have been logged into Instagram on some strange device that does not belong to you, then click on the three dots (…) and log out.
With such simple steps, you can prevent account blocking, hacker attacks and tracking of fake accounts. Above all, we recommend that you turn on two-step verification . This is a quick and easy setup that will definitely help you.
Also Read : Managers: How To Manage Your Teams Remotely?
About Author