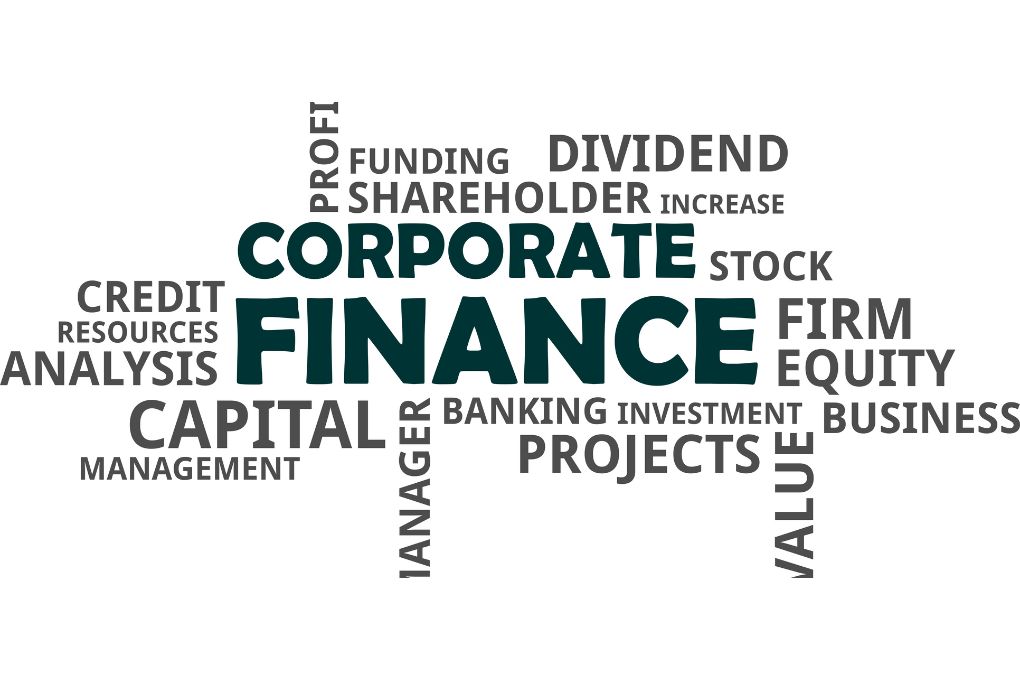 Surely you have ever heard of the concept of Corporate Finance and have thought that it is a term used exclusively by large companies. But nothing to see! It is a financial aspect that affects companies of all types and sizes.
Do you want to know more about Corporate finance? Let's start!
What is corporate finance?
When we talk about corporate finance or corporate finance, we are referring to financial services that seek to optimize the financial structure of the company with the aim of achieving a financial balance between financing and raising resources.
As you can see, it is something fundamental both in small and medium-sized companies , as well as in multinationals or large companies.
How Has Corporate Finance emerged?
Until recently , the resources that companies had to finance their projects were limited to banks and their traditional financing products.
However , since small and medium-sized companies cannot compete with large companies, they have been forced to look for new alternatives that allow them to expand their business without resorting to traditional banking.
What are the alternative sources of financing?
Currently, the new financial providers that compete with traditional banks are three:
Investment Funds : They look for companies in which to invest to make the contributions of investors profitable.
Family Offices : Contrary to what is commonly thought, family offices correspond to large family assets.
Venture capital funds (Private Equity): These are institutions that invest in other private companies with high growth potential in exchange for controlling a percentage of the company or its shares.
Services that comprise corporate Finance
It is a set of services that seek the corporate growth of companies, such as:
Project financing : Study that includes all the sources of financing to which a company can resort to undertake a certain investment or financing operation.
Purchase and sale of companies (mergers and acquisitions): It consists of the study of purchase and sale operations of companies and all the repercussions that these have at a legal, economic and financial level.
Financing of commercial activity : Alternative financing solutions are offered to those offered by traditional bank.
Financial Restructuring Studies : Knowing the financial situation is essential to undertake any financing or investment operation.
In short, corporate finance includes a large number of services whose objective is to maximize the benefit for the shareholder and increase the market value of the company .
Importance of Corporate Finance
Corporate Finance is decisive due to its strategic component , since correct planning in this regard can guarantee the economic viability of a company.
Having all the tools to prepare feasibility and profitability studies for projects, as well as the different alternatives available for financing, is essential in order to achieve the objectives of the company.
Advantages of Corporate Finance
Making use of these services has great benefits for companies. Thus, it helps to minimize errors, and therefore the level of risk. In addition, it contributes to improving financial efficiency. We explain more about it!
Minimization of errors and risks: Knowing all the financing and investment possibilities allows you to prepare business plans with different scenarios , helping to choose the optimal option for certain circumstances.
Improves efficiency : Knowing the financial structure of the company allows decisions to be made much more agile
As we can see, access to Corporate Finance services is not only applicable to large companies, but also SMEs can take advantage of them to get the most out of their business potential . It's time to discover everything about them!
Also Read : Boosting Your Bottom Line with Managed IT Services
About Author