What Happened To Google+? Why Google+ Was Discontinued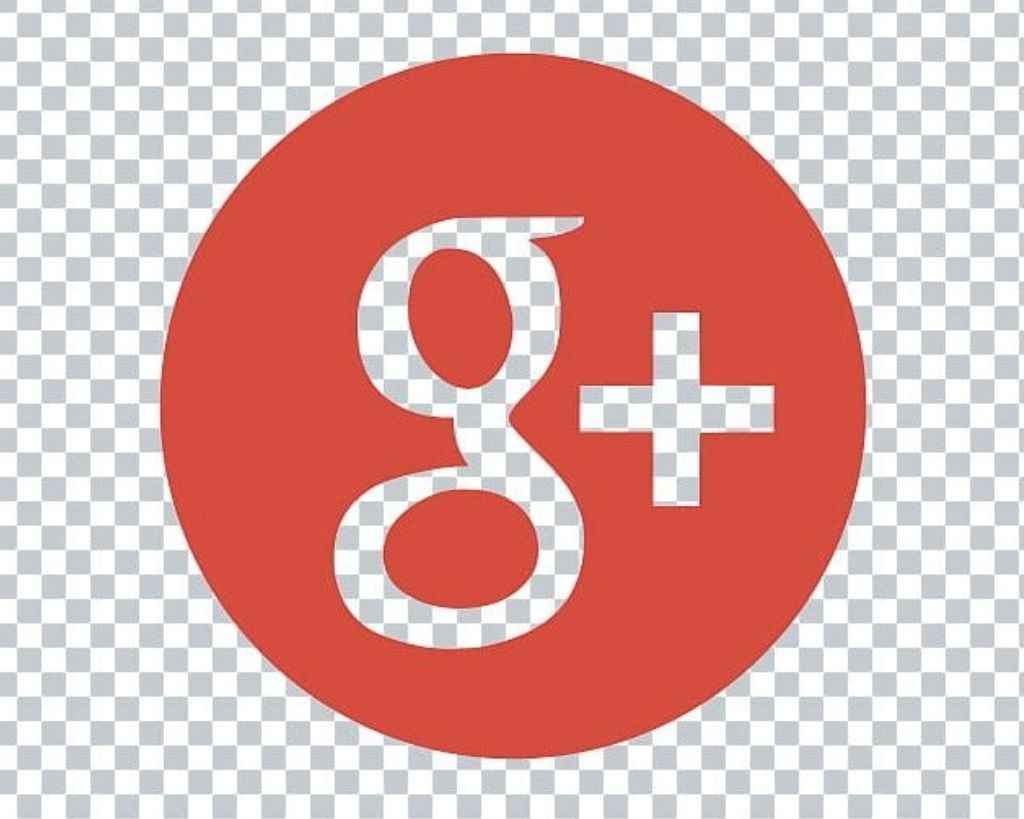 It was a farewell with an announcement: the social network Google+ ceased its service for private users on April 2, 2019. This was a big surprise for many loyal users. What happened to Google's social network? The platform offered several advantages and practical functions for online marketing by companies. Today companies and organizations can still use some Google Plus features via Google My Business.
In this article, we take a look at why Google+ was discontinued and what other attractive solutions are currently available for business users.
What is Google+
Google+ was a social network of the same name to get in touch with other users and share videos, pictures, or blog posts with them. The platform was launched in June 2011. On April 2, 2019, Google+ was switched off for private users.
These Were The Goals And Functions Of Google+
The ambitious goal of Google Plus was to achieve market penetration on the scale of its competitor Facebook. Several Google tools such as Google Photos, Sparks, Hangouts, or Circles should be combined in a single social network from Google.
Google Plus offered the following services:
Google Plus Hangouts
Google Plus users could connect and exchange ideas via video and group chats with Hangouts. Users did not have to look for alternatives: Even after the Google+ shutdown, free video calls can be made with up to ten people with Hangouts.
Google+ Sparks
Google+ Sparks had the function of a news feed that the platform users could put together themselves from various subject areas. So no important news and trends were missed.
Also Read: How To Create An Editorial Plan For Social Media (Including A Template)
Google Plus Photos
After Google's former photo service Picasa was discontinued, users could conveniently upload their pictures with Google Plus Photos, edit them directly online, and share them with their community on the social network. But even after the shutdown of Google+, it is still possible today to manage images and videos with Google. Not only has the name changed to "Google Photos": With the help of artificial intelligence, photos are filtered based on specific features in the feed and assigned accordingly.
Google+ Circles
Another important feature of Google+ was Circles. With the tool, users could create any group to maintain contacts and access information from other people. It was not necessary to send a contact request in advance.
Google Plus One Button
The preliminary stage of the Like button: Using the social signal, Google+ users in the network could see at a glance whether others rate a post positively and recommend it to others. This signal was also often implemented on blogs, for example, and automatically displayed next to the respective search result in Google search. The social component increased the reach of articles.
Google Plus Local
Discover exciting things nearby: Google Plus Local provided tips for restaurants, cafés, shops, and other places that matched individual areas of interest.
For Which Areas Was Google+ Used?
The functions of Google+ offered numerous opportunities and possibilities, especially in ​​content marketing. Bloggers and website operators used, among other things, the Google Plus author profile to underpin their expertise in a subject area.
Thanks to Google Hangouts, the desire to have live online events came true, making the service a popular tool for broadcasting and chatting with large audiences. Spectators interacted live with the organizers via chat or SMS.
The seamless archiving of the recorded conferences or discussions in its own YouTube channel is also popular Hangouts. Agencies and creatives cultivated their business contacts with Google Plus. Google+ also made it possible to distribute news and sales campaigns in the network in real-time. Controlling movements via hashtags, like on Twitter, was also a big bonus.
The Advantages Of Google Plus For B2B Online Marketing At A Glance:
Profile and account were quickly created and easy to manage

Interaction with followers and company contacts

Achieve high reach for any post

Quickly find local shops nearby

Optimal synchronization with other Google services such as B. Google Maps

A combination of mobile and desktop use is possible

Intuitive creation of specific groups of people on various topics

Distribution of marketing campaigns via Google

Implementation of social signals in search ads and on websites

By connecting to Google Analytics, there are good options for measuring the success of campaigns and actions
Deleting Google Plus: Why Was The Social Network Closed?
The potential of Google Plus seemed limitless in the beginning. But the integration into other Google services was stopped again and again, which led to the churn of members. Since its introduction in 2011, the rush to the many different social media platforms has continued unabated. In addition to Facebook, the number of members on Pinterest, LinkedIn, and Instagram grew yearly.
When the press reported in 2018 about a data theft that should affect several hundred thousand accounts, the end of Google Plus for private users was inevitable. These should back up all existing photos, videos, and texts by autumn 2018 and then delete them from the platform. Google Plus accounts from organizations such as companies or educational institutions can still be used today and were not affected by the discontinuation of the service on April 2, 2019.
Alternatives To Google+ For Your Business
Businesses can still use some of the handy features of Google Plus through Google My Business. This includes, for example, replying to reviews or publishing articles. The company's photos can also be posted on the platform, which positively affects the brand image and personality.
It is also possible to add a description of the company. With the paid Google Workspace, formerly G Suite, you also have various Google tools at your disposal, such as Gmail, Calendar, Meet, Chat, Drive, Docs, Sheets, Presentations, Forms, and Sites.
Since July 2020, as a Google Workspace user, you can also use the Google Currents social network for communication within the company, with company partners, or between individual users – as an app. Here, for example, only content relevant for your company's employees is displayed in a home stream.
Conclusion: Workspace And My Business Take Over The Most Critical Functions Of Google+
Google+ was Google's in-house social network, but it was discontinued for private users. Companies and institutions can only use the platform in a modified form under Google My Business. However, the accessible business platform Google My Business has only adopted some helpful Google Plus features. Alternative tools such as Google Workspace are chargeable for companies. The Google Currents application is included in the price for Google Workspace users. A Google My Business account may still be worthwhile for your company because of the exclusive features.
About Author