Content For Search Engine Optimization (SEO): Focus, Strategy And Keywords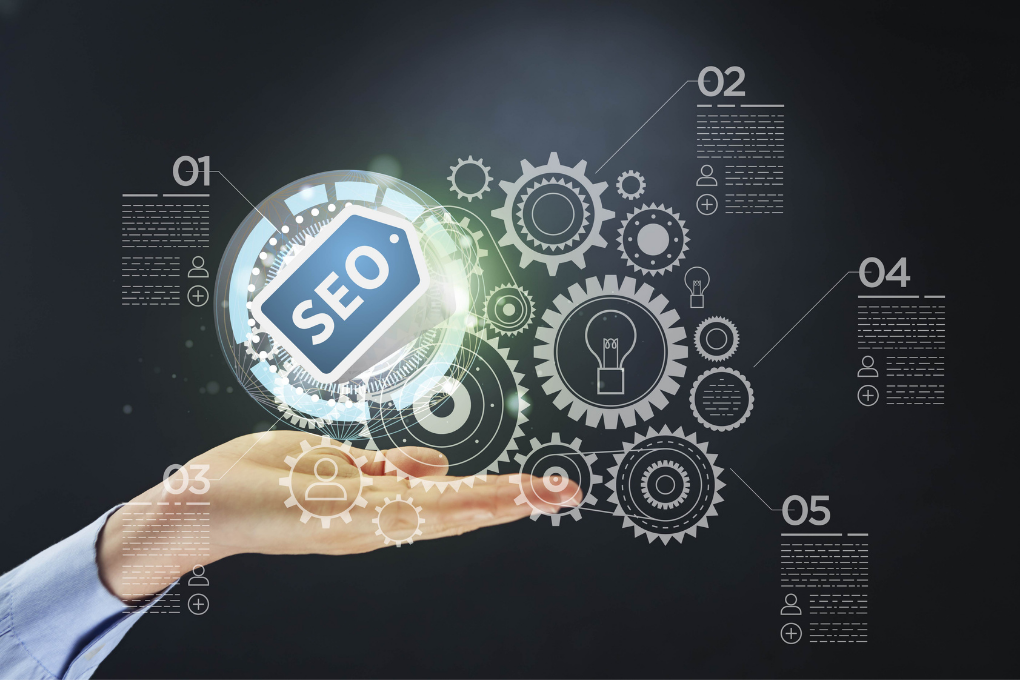 There are few things as relevant to business visibility as SEO content. Search engines don't have enough information to index your pages correctly and rank the results without it. They cannot function without the reference given by the clarifying phrases of a topic and the keywords on which they are based for an explanation.
From a brand point of view, content is also significant for SEO. In this case, we are talking about strategy. The company improves its visibility in search engines through this tool, which generates traffic to its website and encourages people to buy its products or hire its services.
Is SEO part of content marketing? Not exactly. In reality, SEO refers to the technical process of increasing the quality of traffic and attracting maximum visitors to a website. On the other hand, content marketing focuses on using valuable and relevant content to drive profitable customer or customer action. There is no doubt that both are needed, and between the two, a critical current is created for any attraction marketing strategy.
Which comes first, content for SEO or SEO for strategy?
Those who have tried to implement an inbound or content marketing strategy know that SEO research should always come first and is the foundation of any good content strategy.
The goal of the content should be to attract and engage users; So if you don't have data to help determine what content will meet these goals, you can't make the right decisions. It should be remembered that intuition should not be the starting point of any marketing strategy, and it is better to have updated and verified information.
What type of content is best for SEO?
No one type of content works better or worse. What can be found are examples of attractive pieces that add value and have been built, putting the lead in the centre, and others that have focused on the product only, forgetting about the buyer persona's pain points.
Content for SEO can take different forms:
Blog articles.
Ebooks or guides.
Infographics.
Social media posts.
The important thing is to solve the doubts posed to the client at the beginning of their trip, generate some authority concerning the subject and take advantage of the "encounter" with the lead to deepen the relationship with him. This can be achieved through email marketing links to landing pages that initiate a lead nurturing strategy.
How do I find SEO keywords?
Before searching for the keywords that will help create SEO content, take the time to get to know the target audience. Once you have cleared the buyer persona's priorities, needs, expectations, and habits, you can investigate which keywords attract them.
A search by theme will make it easier to find the keywords that work best. There are different free keyword search tools on the internet that you can turn to. The important thing is to update the list of keywords and, along with it, the content, which must be aligned with the users' search intentions.
Also Read : Companies: The Personality Of Your Business Project
About Author