Did Influencer Marketing Remain During The "Vinegar" Crown?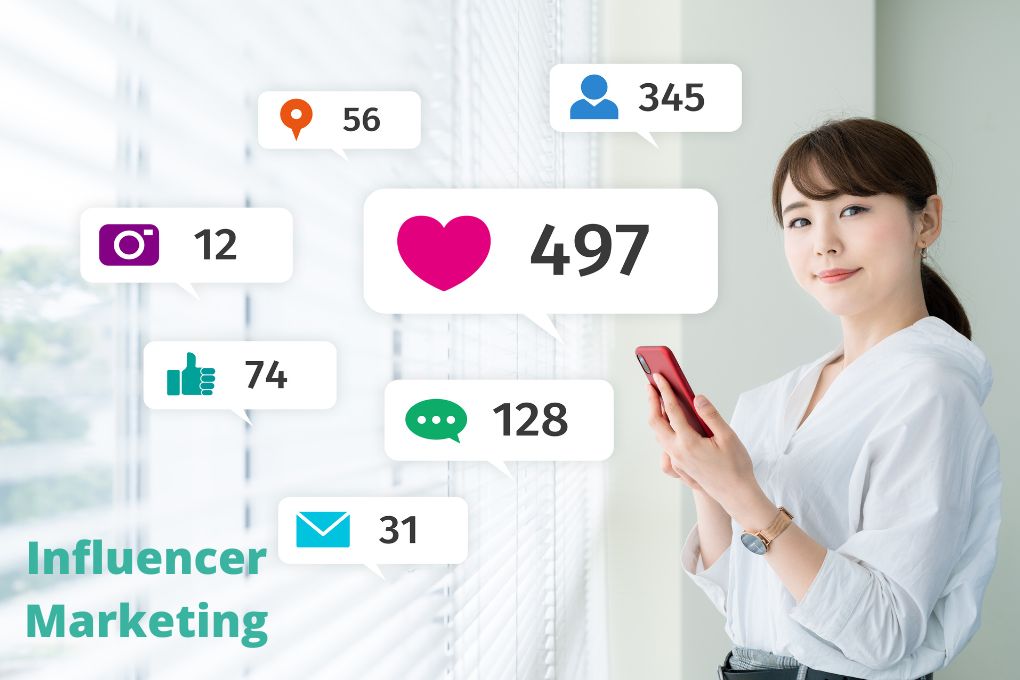 Influencer Marketing, I will not say anything new when I write that the corona period has distorted marketing budgets. Smaller and larger brands save wherever possible, because none of us have any idea how long this "wtf" condition will last. The influencers and internet celebrities, for whom life on social networks is a livelihood, are also a little less calm. Good morning to everyone who thought that influencers with tens of thousands of followers would exchange 5 posts on Instagram and 10 Insta Stories for three pairs of socks. Yes, the influencers are getting paid for their work, and you barely knew how to do it, maybe seven years ago. Influencers are a medium and brands buy space for their product on their channels. But that's about another one. Let's take a look at how influencers are doing in Corona time.
The force of the currency also works during the corona
Influencer marketing is not just about promoting unwrapped shampoo or weight loss pills. Popular instagram accounts influence not only shopping behavior but also the views of their followers. Many of them have understood this and many are reluctant to stand up for opinion. The corona period is no exception.
Time to build a self-brand
Hundreds of canceled events offer space to the question "What about time?". The quarantine period can be easily filled by browsing Instagram or binding Netflix. But there is still a chance to do something meaningful. This applies not only to us, the working class, but also to the stars of the Internet.
That's why interview livestreams are done on Instagram today, yoga is practiced online, and tutorials on homemade gluten-free pancakes have pushed sponsored posts from fancy brunch spots. They simply do everything to keep them in sight and not be forgotten. The power of advertising on social networks with the crown does not weaken. Hand on heart, when else would we have a chance to see John Legend play at his home on the piano with his wife in a bathrobe by his side? I think never.
To make or not to make money
And then there is the group of those who are trying to earn something about the current situation. Of course, people are saving and will not rush headlong into shopping for mercenaries with the name of their favorite influencer for tens of euros. In addition to suspended collaborations, there are likely to be significant revenue shortfalls for some. But whether it is a good way to start selling fragrant antibacterial gels and stylish drapes, we leave to everyone's personal discretion.
While it may seem that influencer marketing has remained "vinegar" in times of marketing crisis, this is not true. Whether it's a crown or not, influencer marketing really works. There are a number of studies that show that influencers really affect their followers and have a positive effect on sales. Social network users trust influencers about the same as their friends, and up to 40% of people have already bought the product online after seeing it at an influencer. We in the agency do not suspend cooperation with influencers and continue to use them as a support channel. A good example is our client Trust.
Also Read : Why Use An Editorial Schedule For Your Social Networks?
About Author