More Sustainability In Companies: What Options Companies Have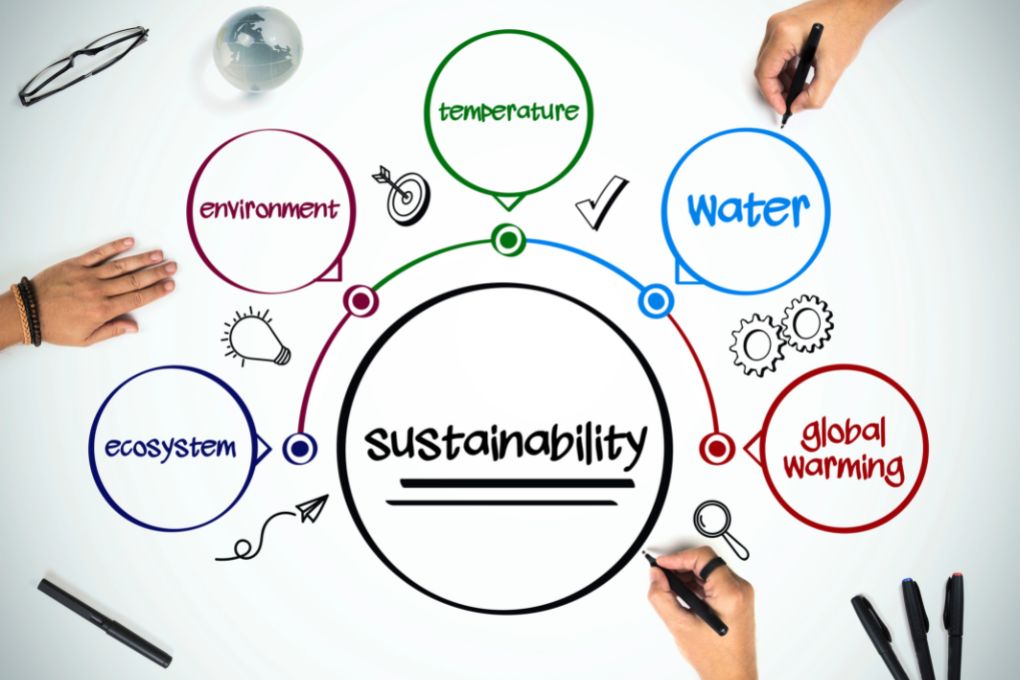 Sustainability is an important topic in the private sphere, but also in the company. Tons of CO2 are produced each year by industry and manufacturing sectors and going entirely green is almost impossible. However, there are at least some ways in which the carbon footprint can be reduced and fortunately more and more companies are using this. Whether dealing with employees or procuring new work materials – green is clearly the trend.
Used machines are in the sense of sustainability
In processing and production, a large machine park is often required to do all the work. Purchasing a single such machine is not only expensive for the company, but also costs a large amount of resources. If machines such as the bed milling machine are bought used instead, resources can be saved and the value chain is expanded.
There are now specialized companies that are specifically prepared to buy and sell used machines in order to make better use of the available resources. If a device is no longer needed, it is often still fully functional. Disposal would create waste while a new machine is being built elsewhere. Reselling them is sustainable and helps other companies save the budget.
The quickest method – switching to green electricity
It only takes a few minutes and the switch to a suitable green electricity provider is complete. In this way, clean electricity is guaranteed to be fed into the company's network and in many cases a price saving is even possible. Since the providers of green electricity are out to generate a lot of customers, they often offer good deals for new customers. The classic electricity mix that the local public utilities feed into the grid is almost always more expensive and harms the company and its sustainability index. Switching to green electricity is the first step towards the energy transition and sends positive signals to the outside world.
Mobility of employees – promote environmentally friendly methods
How does the employee get to his or her workplace? Ideally not at all if companies offer the option of working from home. This not only saves resources on site, but also eliminates the need for travel entirely. However, work from home is not possible in every industry, but something can be done here too. By promoting electromobility, providing employees with e-bikes or sponsoring a job ticket, companies contribute to a better climate balance and often prevent too much CO2 being emitted through the use of petrol engines. A bulletin board can also promote the sense of community among employees by setting up carpools.
Snacks and drinks are also sustainable
If the employees eat lunch in the company, a number of things can be organized for more sustainability. Food can be made much more eco-friendly with glass bottled drinks, locally sourced organic fruit and fair trade coffee. By doing without CO2 imports from other countries and by cooking regionally in the canteen, the company's balance sheet improves. Another advantage is that this not only strengthens the ecological awareness of the company itself, but also supports the employees in eating healthy and beneficial to them, which in turn symbolizes appreciation.
Also Read : The Best Gadgets For Entertainment
About Author