The Future Of Pinterest – Outlook, And Forecast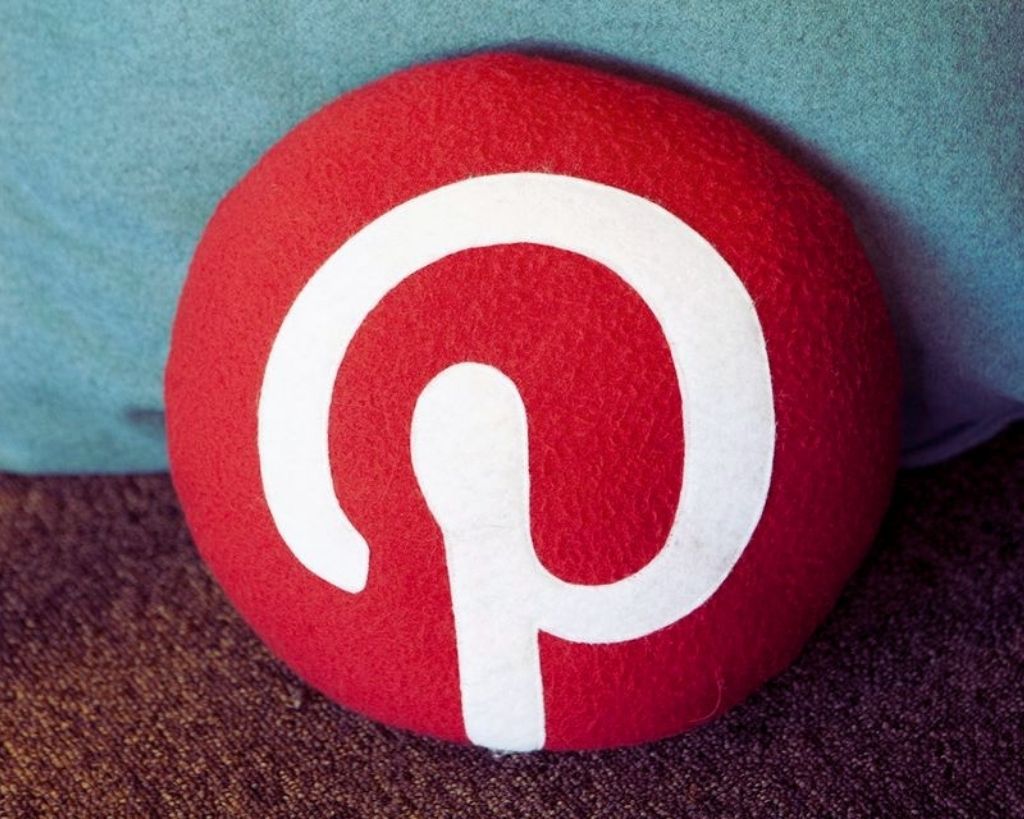 Quo Vadis, Pinterest, where are you going? Pinterest has been online since 2010 and has since held its own between the top dog's Facebook and Instagram. With more than 250 million active users worldwide and the trend is rising, Pinterest has the critical size that keeps the self-proclaimed "catalog of ideas" in the game with great success. The Future Of Pinterest – Outlook, And Forecast.
As a professional user, you are, of course, already looking into the future of Pinterest: What could be new on Pinterest, which functions do users want, what is happening with the number of users? Let's take a closer look at the situation and the prognoses.
Does Pinterest Have Some Catching Up to Do In Terms Of Communities?
One of the most challenging questions for Pinterest is: How can the social character of the platform be strengthened? Pinterest doesn't self-confidently position itself as a social network. Ideas and purchase recommendations should focus here, not talking to other users. But apparently, there was a desire from many users for more functions on Pinterest.
For example, one would like to exchange ideas about whether recipe ideas have worked, whether a purchased product is recommendable or which hotels are recommended for the next trip. To support the community spirit, Pinterest just introduced a community function at the end of October 2018. That happened quietly, so here is a brief description of how to activate the function:
For the community menu item to appear in your profile, you must join an existing community. For example, you can find a list of various invitation links.

As soon as you belong to a community, you can join others and find up to five communities yourself. This is done via the new menu item.

So give your community name now because they will not be issued twice.

Invite your followers specifically; they too may not know anything about communities and are particularly happy.

Active examples of your groups from the start, best practices for Facebook groups are a good starting point in the content.
By the way, Pinterest itself also has a moderated community for the new feature. There, users exchange tips, tricks, and details in English. Either way, this new feature indicates that Pinterest is looking to get more social. Whether this will work in this format or whether watch parties or stories like those on Instagram will soon be integrated, however, remains to be seen.
Also Read: Paid Facebook Groups: How To Use The Exclusive Communities
What New Functions Are Pending On Pinterest?
Professional users of Pinterest have a significant advantage: Usually, the new tools and features of Pinterest arrive in this country with a bit of delay and have already been tried out in the USA. For you, this means that you can already draw from the US experience.
It is mainly confident that Pinterest will be in this country in 2019
Finally, it introduces Promoted Pins. This will allow you to roll out professional advertising campaigns on Pinterest.

The shop's look function as a shopping module is strengthened in the algorithm.

So-called pin codes are advertised more widely as a type of QR code. Quick access to pins is the goal behind it.

App pins as a subtype of rich pins are also gaining a foothold in Germany to enable intuitive linking to apps.

At least minor improvements can also be expected with Pinterest Analytics, keyword time frame, for example.
When it comes to the trend question hashtags, Pinterest has so far only opted for relatively poor support, but that doesn't have to be the last word. Stories like Instagram? From a purely visual point of view, image carousels would be conceivable, as they already appear in the profile view on Pinterest. But the company wants to push content that is only available for a short time. As with the hashtags, the answer is probably no for now.
The question of moving images is more complicated. They add value in explanatory videos, for example, and have correspondingly longer half-lives than hashtags and stories. So they fit perfectly with Pinterest. But videos don't look that good in Pinterest's layout, brushed to portrait.
YouTube videos and moving images can already be pinned from other sources, but hardly any user does that. If Pinterest finds a visually effective solution here, it would certainly come close to the wishes and needs of many printers. Integrating music services should also be high on the wish list.
Pinterest: Fad Or Future-Proof?
Let's be honest: the extensive social networks are constantly coping with each other. What speaks in favor of Pinterest is that, with a market valuation of over ten billion US dollars, it has the resources to prepare for the future quickly. Pinterest is unique in its image as a catalog of ideas; there is no real competition there that quickly. Instagram will continue to focus on its young users, and Pinterest is clinging to its wealthy plus thirties.
The almost ten years of Pinterest are also too long to be a mere fad. On the other hand, the fate of Snapchat and Google+ in 2018 has shown how quickly a network can go down. Even Facebook, which is considered unassailable, had to give up due to repeated data scandals. Our forecast: as long as Pinterest remains innovative and handles its user data responsibly, this platform will remain the meeting point for creative people and a gathering point for ideas and inspiration.
The Expected Number Of Users On Pinterest
Pinterest usually only publishes user numbers when, recently, symbolic brands such as 250 million have been reached. only estimates range from the more realistic four million users to a very optimistic eleven million. But all forecasts and previous water level reports from Pinterest show a positive trend. And you may have noticed in your last Pinterest activities that many more of your acquaintances, friends, and business partners use Pinterest than you would have thought.
Pinterest has value once you get it. It's like a sketchbook, visually focused. With a ten percent growth rate, Pinterest will crack the 300 million mark in terms of active users worldwide, and in Germany, it will then be more than five million. That will not be enough to move on a par with Instagram and Facebook in user numbers – but as long as the average value of purchases made on Pinterest far exceeds the sums of the competitors, this social media channel is much more than a children's circus for you.
Pinterest's Rosy Future Seems Realistic
Pinterest has developed positively over the years and is consistent in its business concept. The users appreciate the service and see that the platform is keeping up with new functions.
This social media channel is a must for all entrepreneurs who are active in the industries that Pinterest particularly loves, such as fashion, DIY, design, living, food, and self-realization in general.